ART OF FOOD
Welcome to Arani Foods
Arani foods is one of India's leading food retail chain material provider. With companies like Bristol Bakery, Jimmy Boy Restaurant, Sunshine Foods, Bambino wafers and Arani Bakery we are specialized in bakery related products. With more than a half of a decade of experience we boast of a list of our premium clientele and of the goodwill we have built over the years.

Good food demands great service which we strive to attain and have excelled to achieve over all these years. We are located in Mahim (Mumbai), easily accessible by road or rail. At Arani Foods We aim at retrospection, reinvigorating and rediscovering the trend of healthy eating and bring fresh new methods to nourish and relish everyone we cater to. Our aspiration is to be the trailblazer in the field of tasty eating and achieve sustainable growth which will bring an overall enrichment of the company and its people. We aim at sustainable growth, attaining leadership position in the food industry through performance excellence keeping customer's satisfaction to the core of all our operations.

Arani Foods has an experienced staff to look after ll the interests of our consumers be it the production team, counter sales team or the stewards in the service team you'll find them all very much eager to assist you and satisfy your needs up to the best of their potent, as per our tradition. As an organization dealing in food production catering to human consumption our major responsibility and concern is towards health and safety of our customers. We therefore take maximum precautions to ensure strict measures to hygiene and safety. These measures are maintained and monitored throughout the process.
READ MORE
BRISTOL
BAKERY
An exemplary history spanning over fifty six years Bristol Bakery is an institution that has full responded and grown with time now having fully automated in house plant for production of one of the best breads in the city, also with its experience and growth, we are now fully capable of producing 70,000 + loaves of bread per day. All of our products are supplied/shipped under the very popular brand name of "BIMBO"
KNOW MORE
ORDER NOW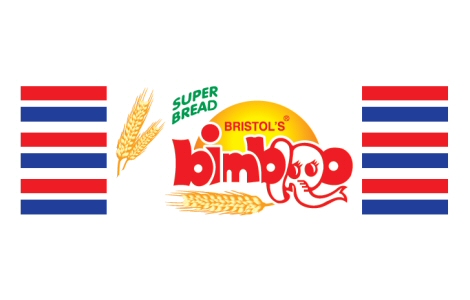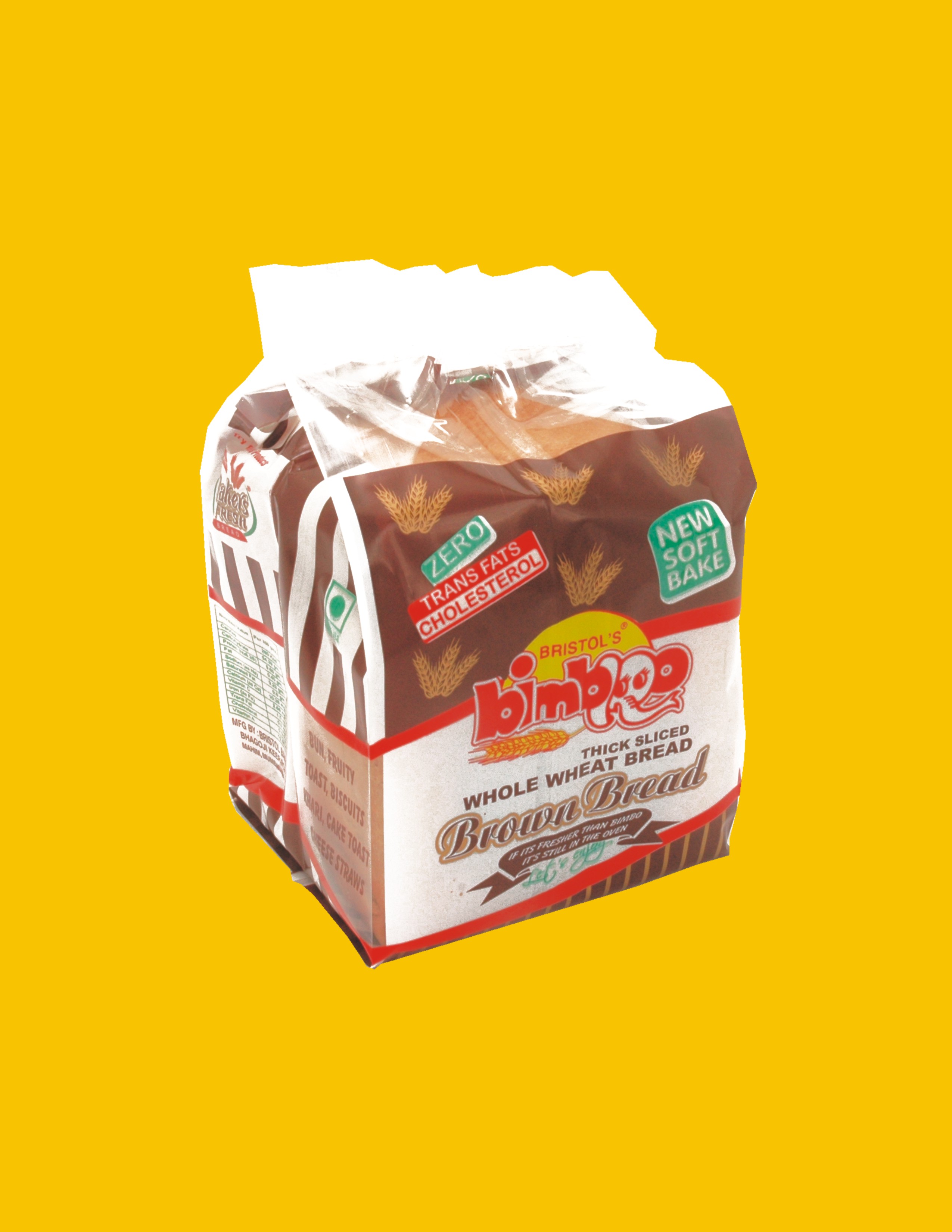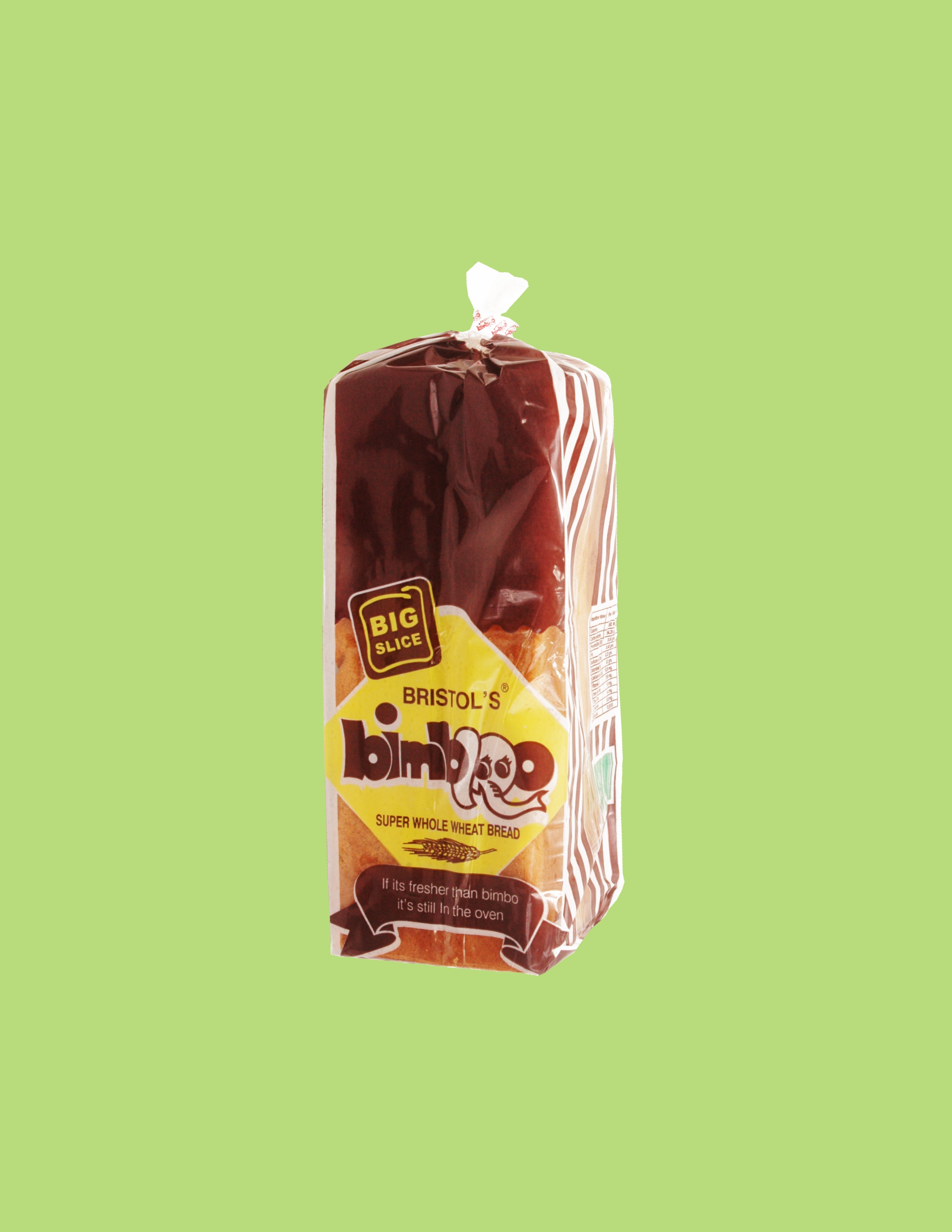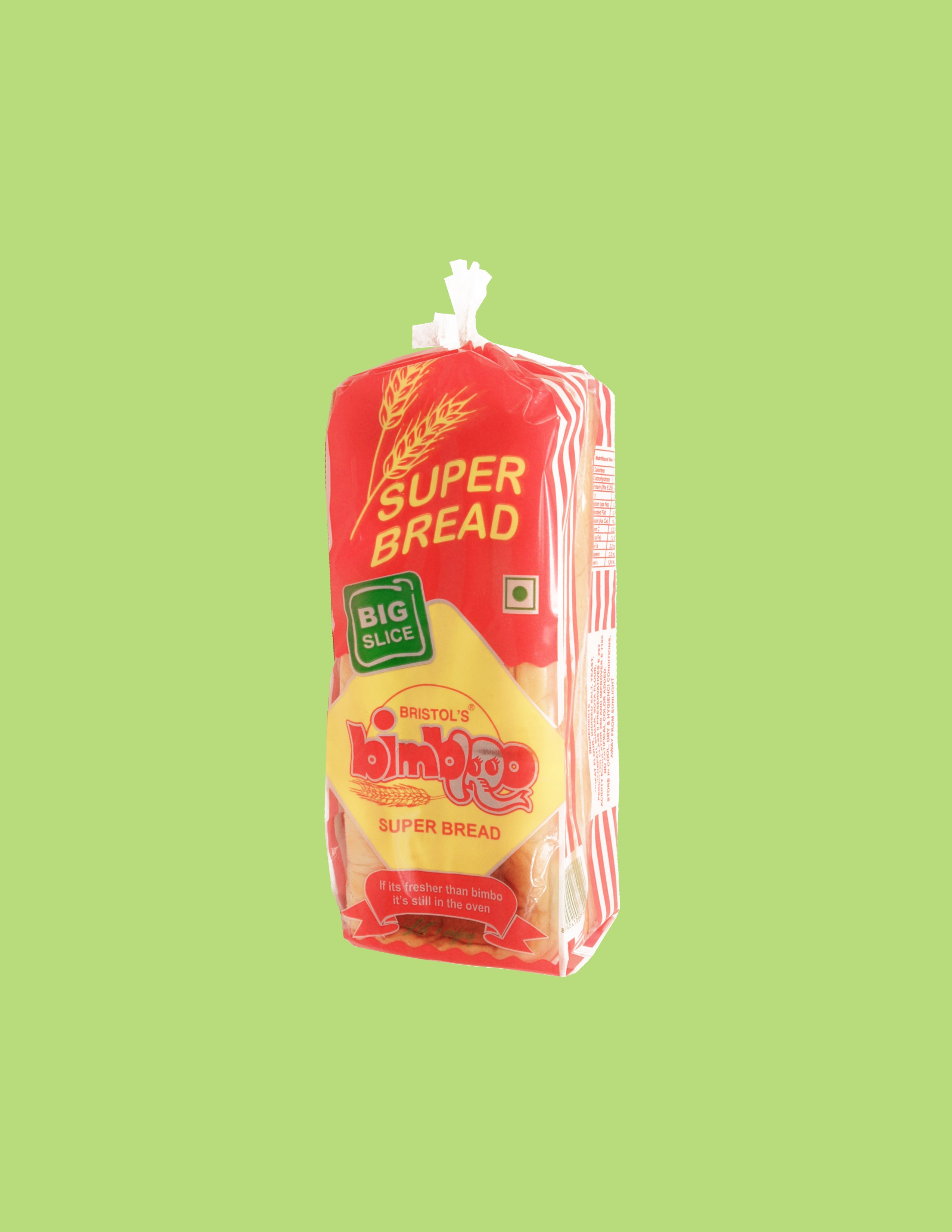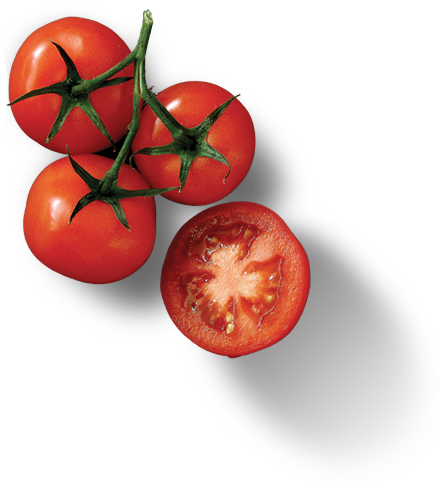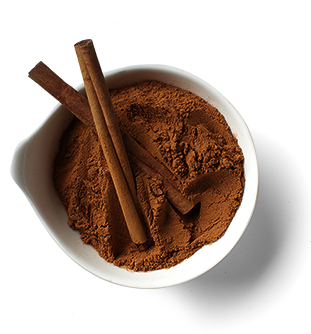 JIMMY BOY RESTAURANT
Variety of Foods
At Jimmy Boy Restaurant We are experts at successfully developing and repositioning food and beverage concepts to enhance our guest experiences, compliment a variety of hotel and resort brands and generate superior returns. We view food and beverage as an opportunity to add relevancy to the hotel mix strategy, demographics and the local community.
KNOW MORE
ORDER NOW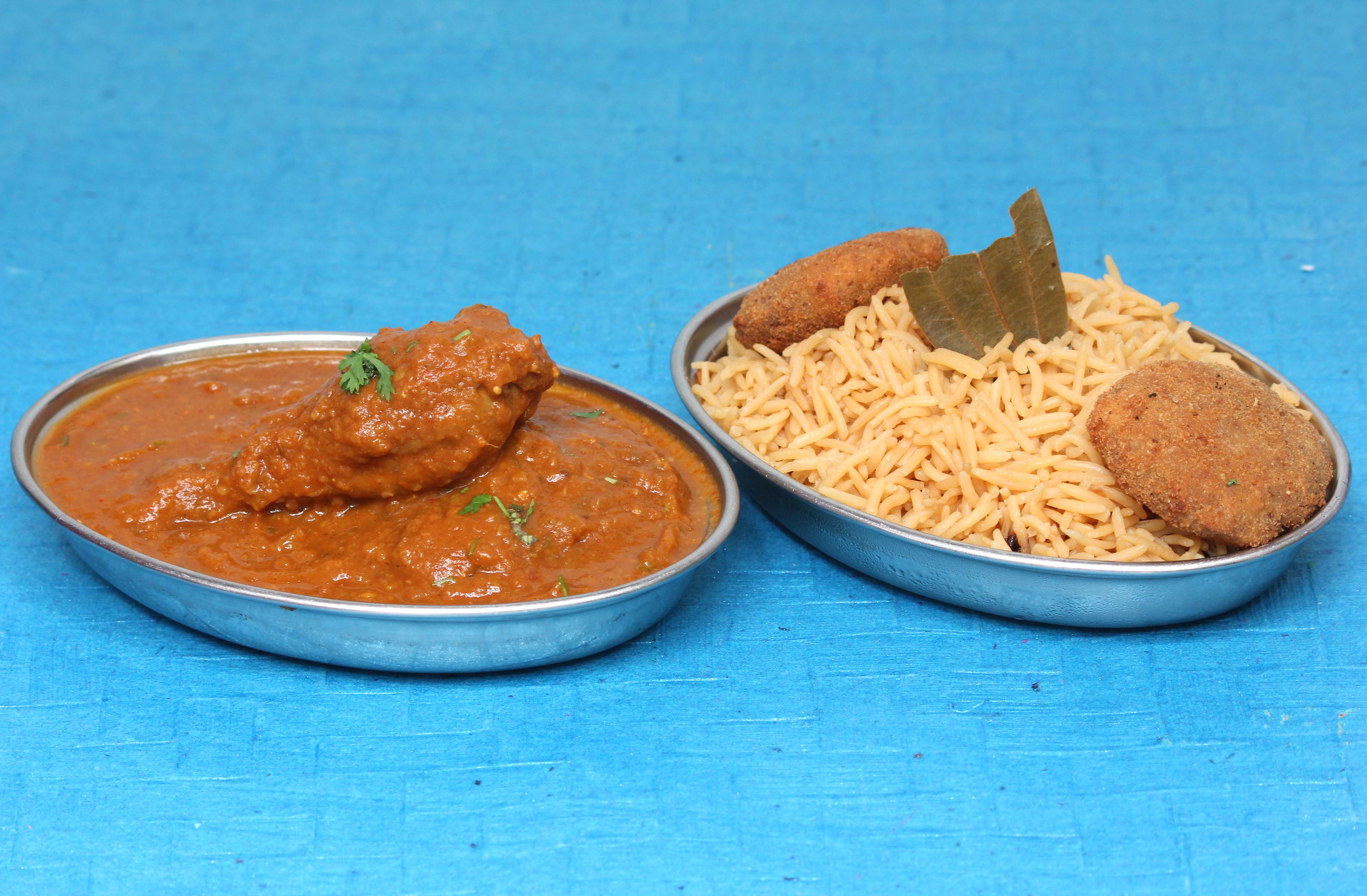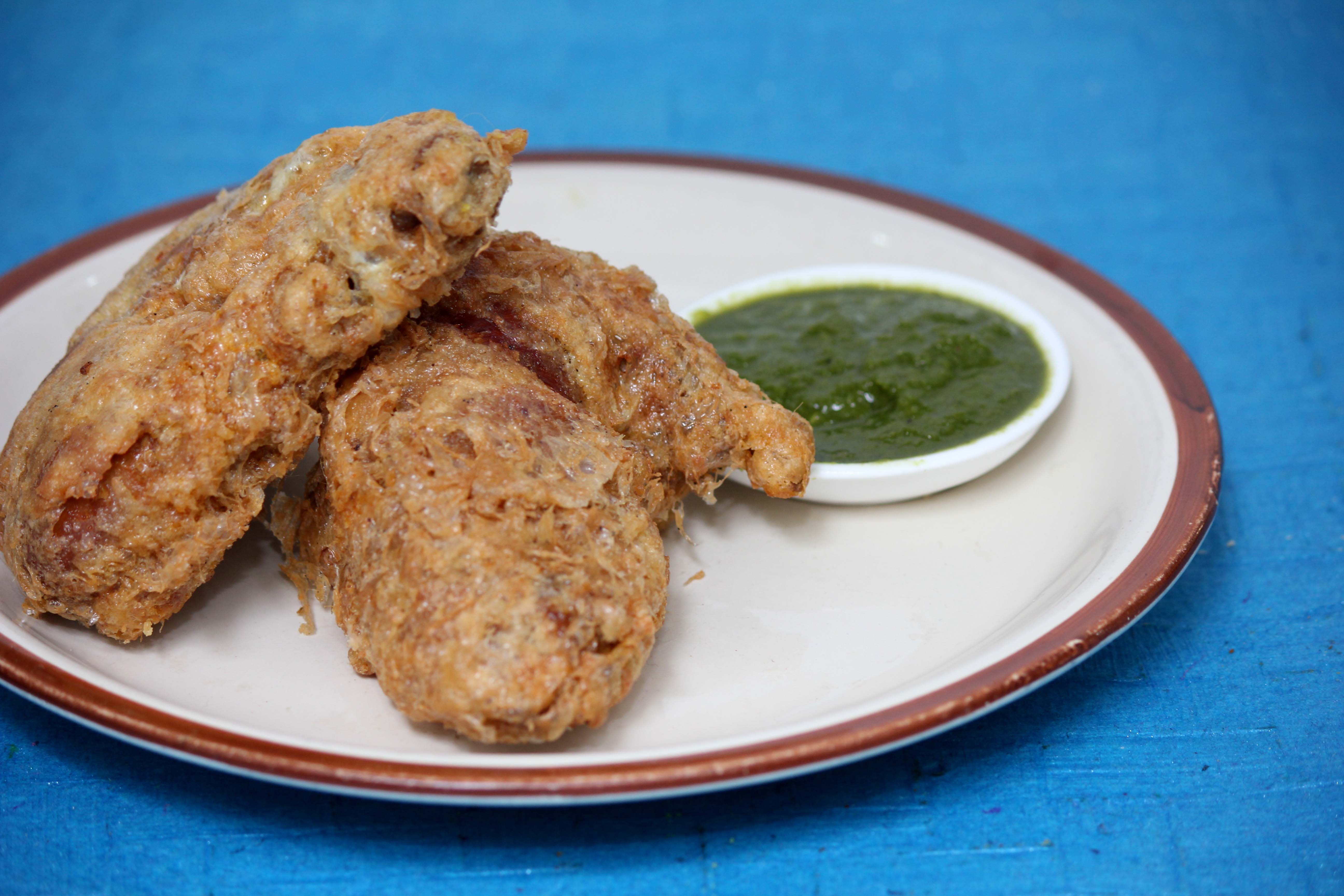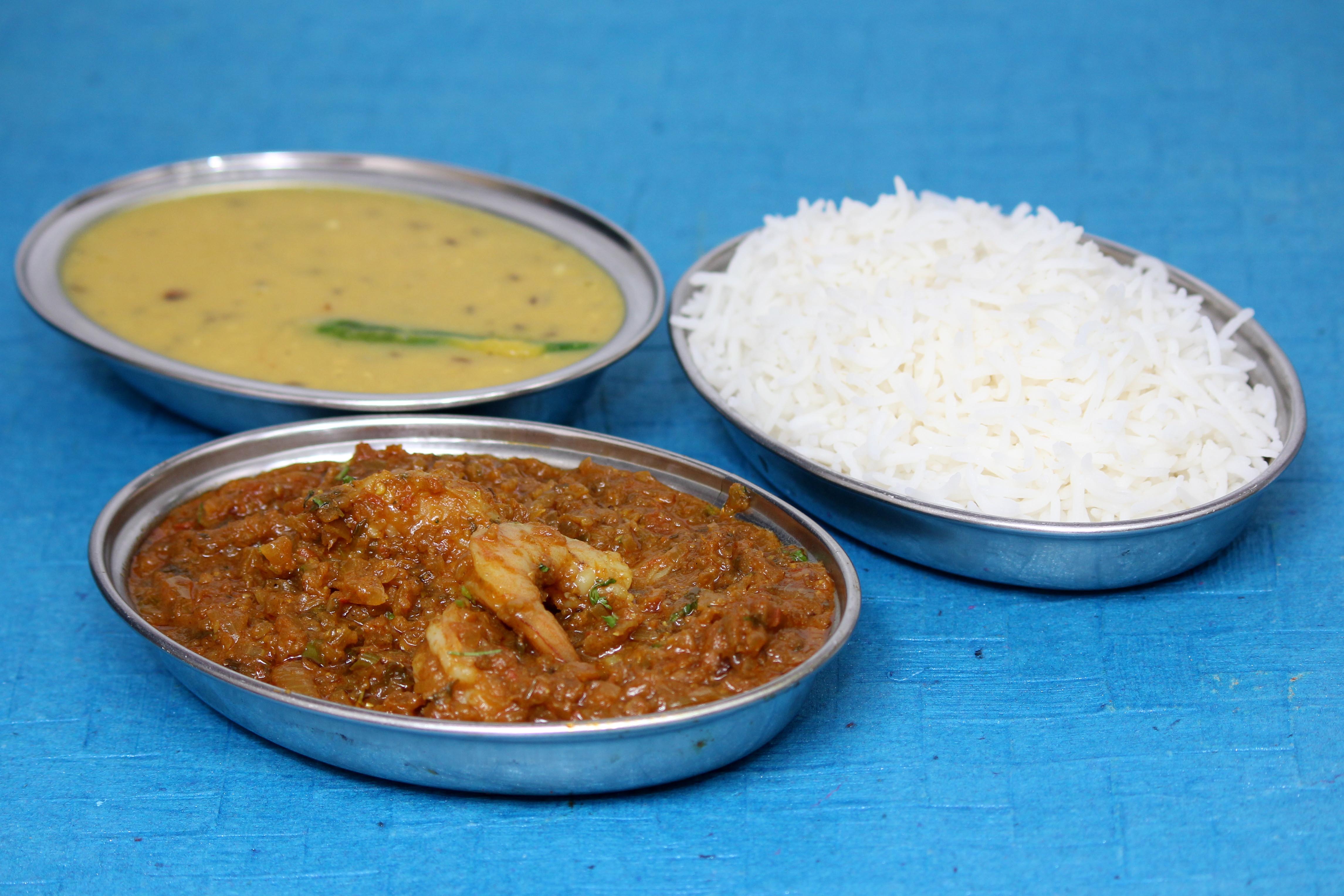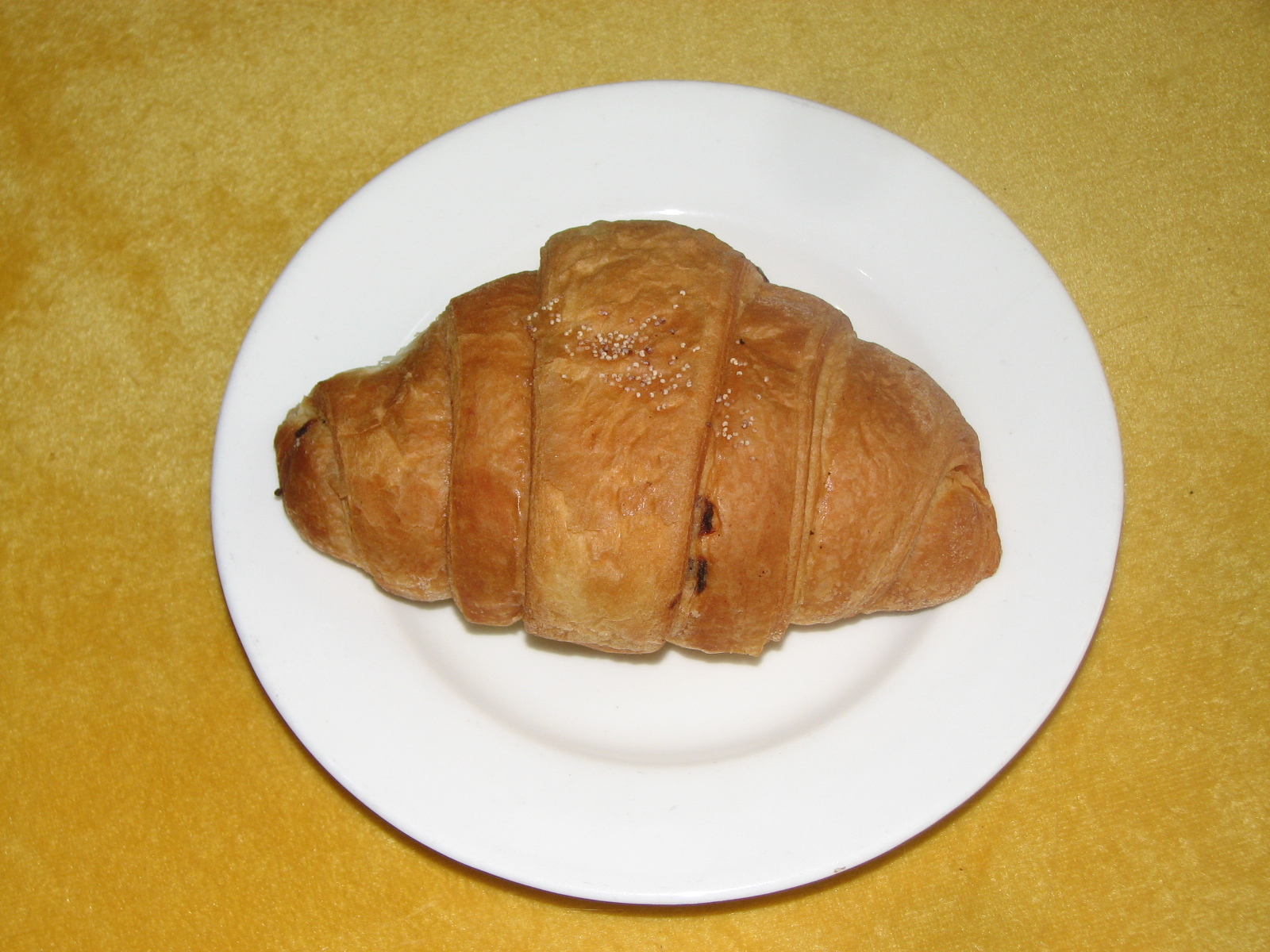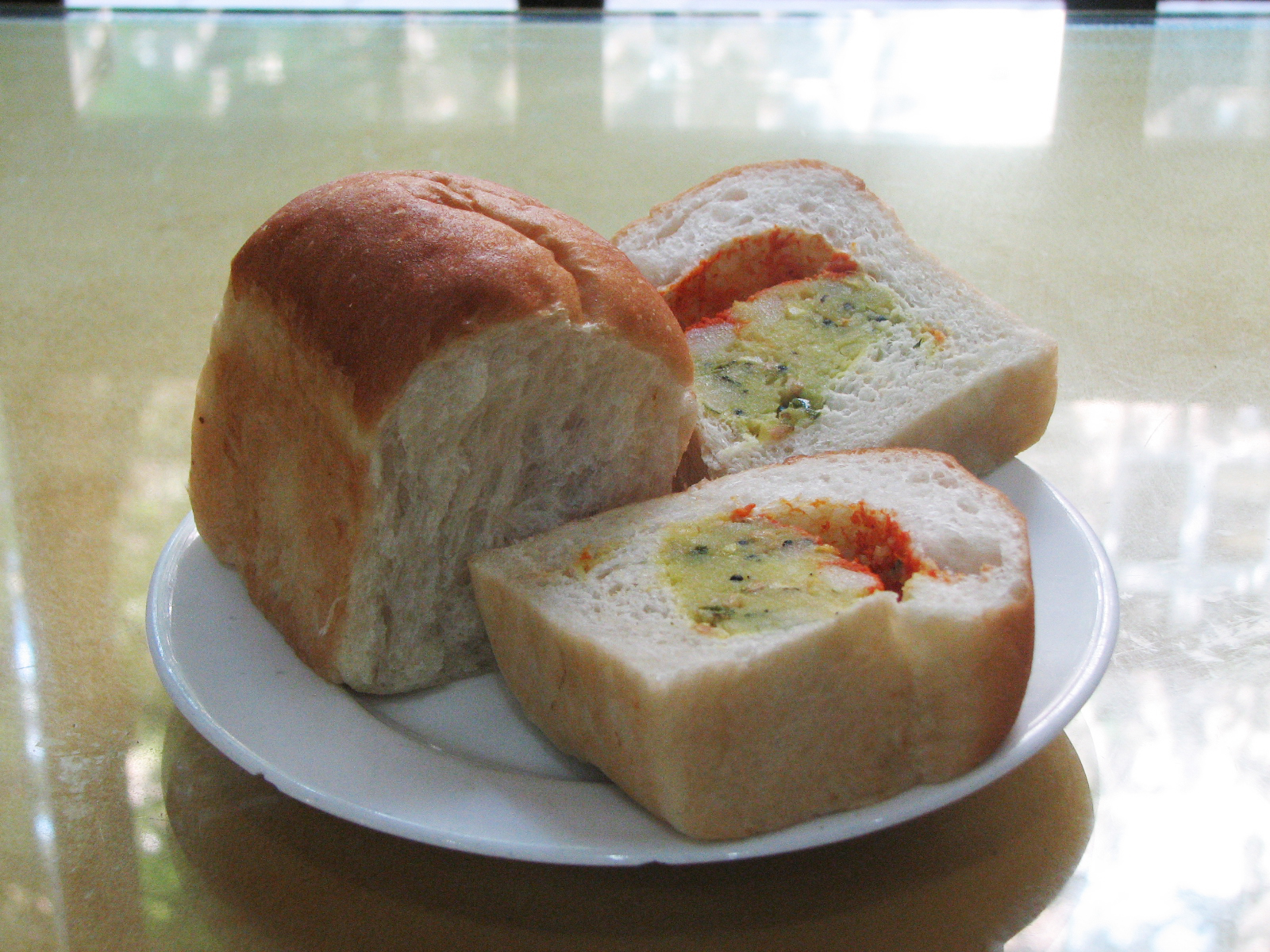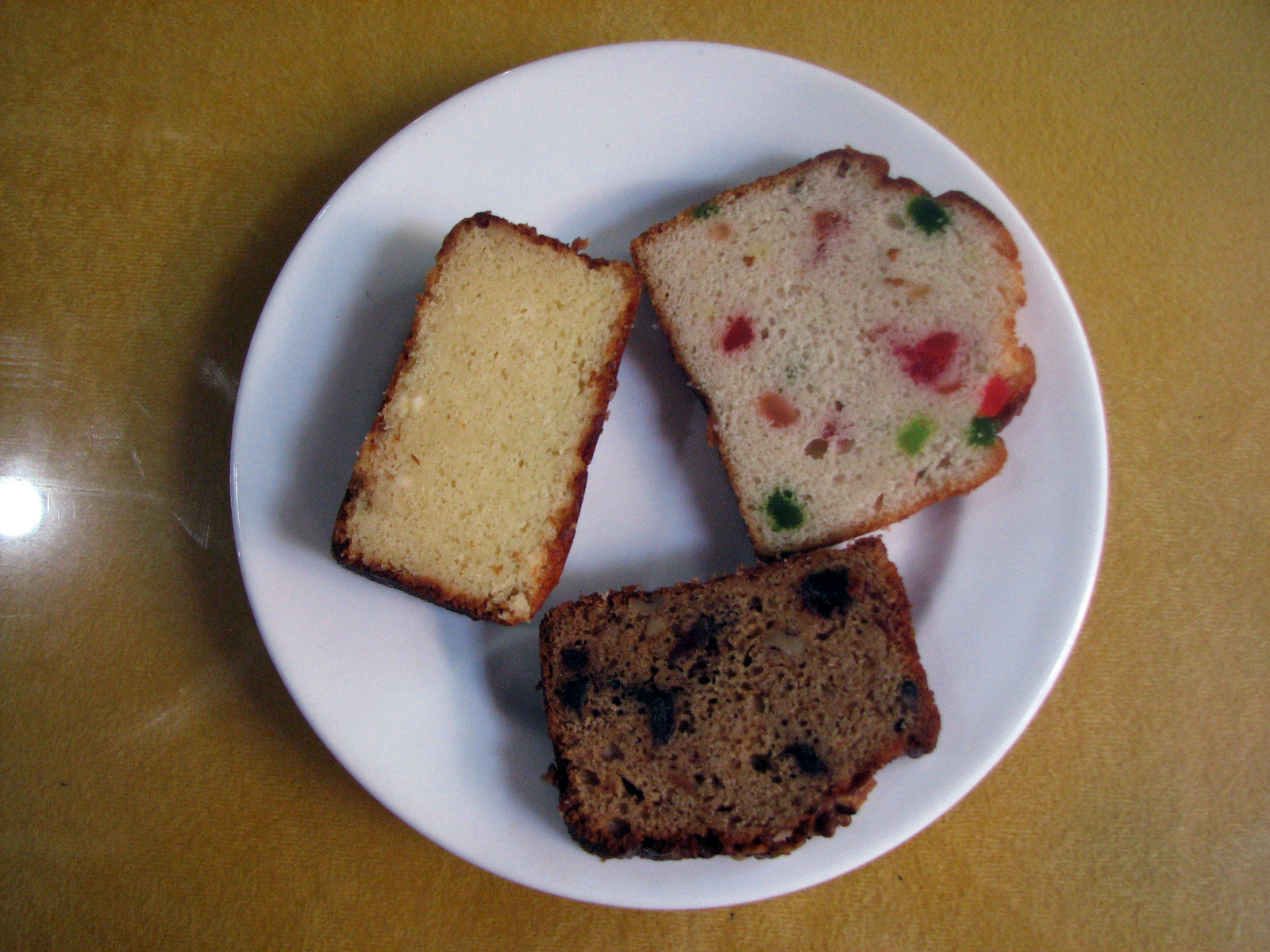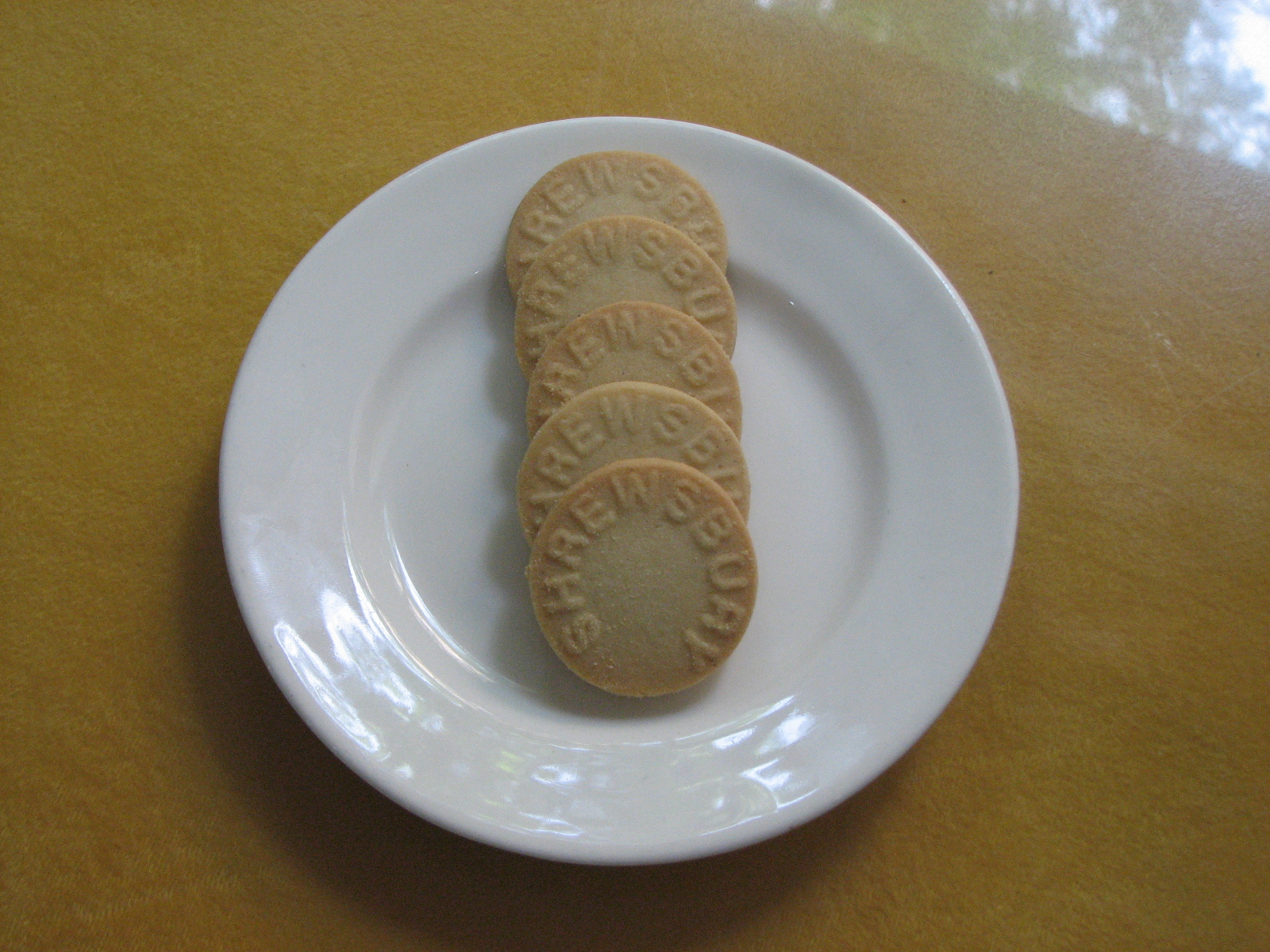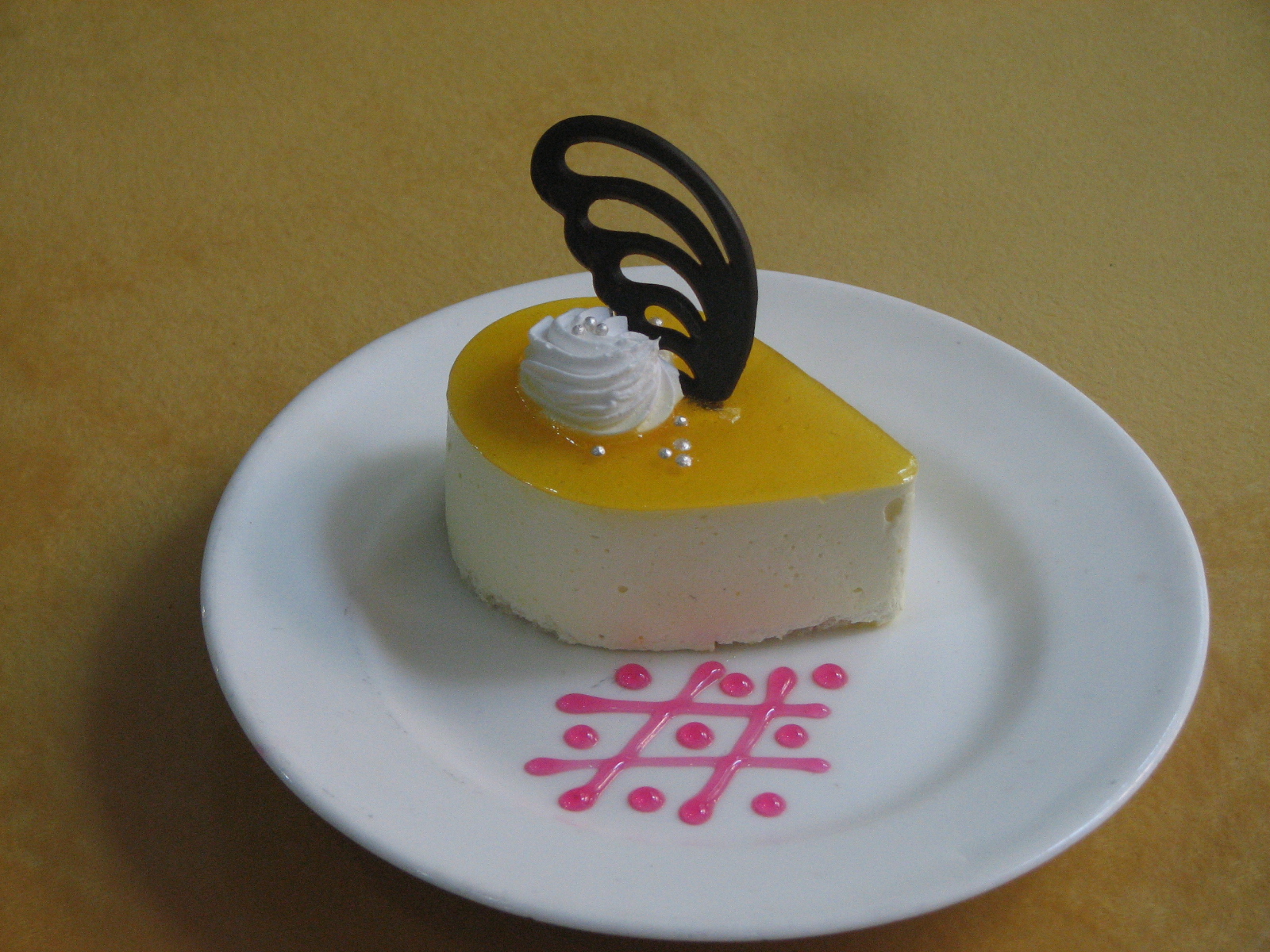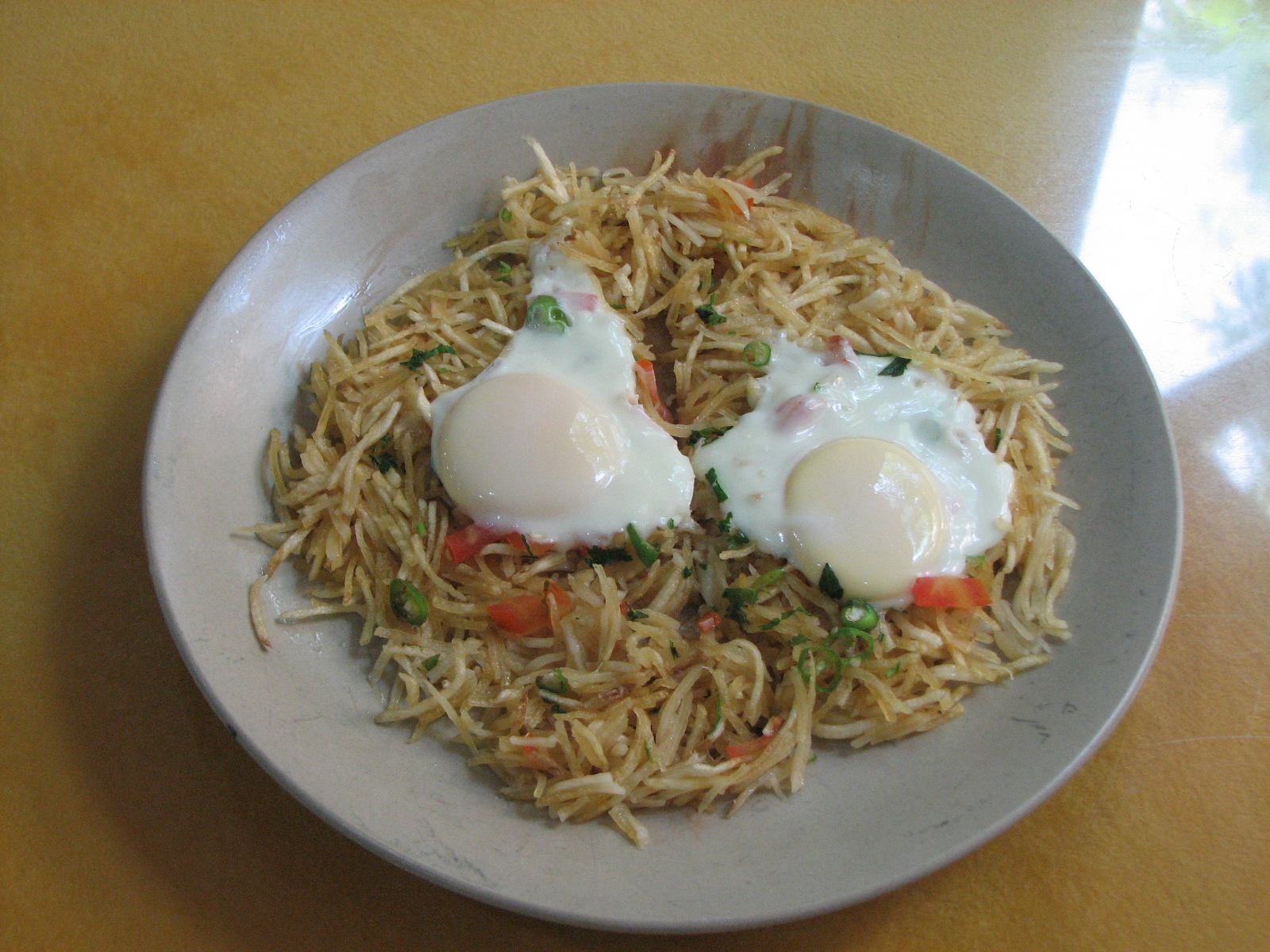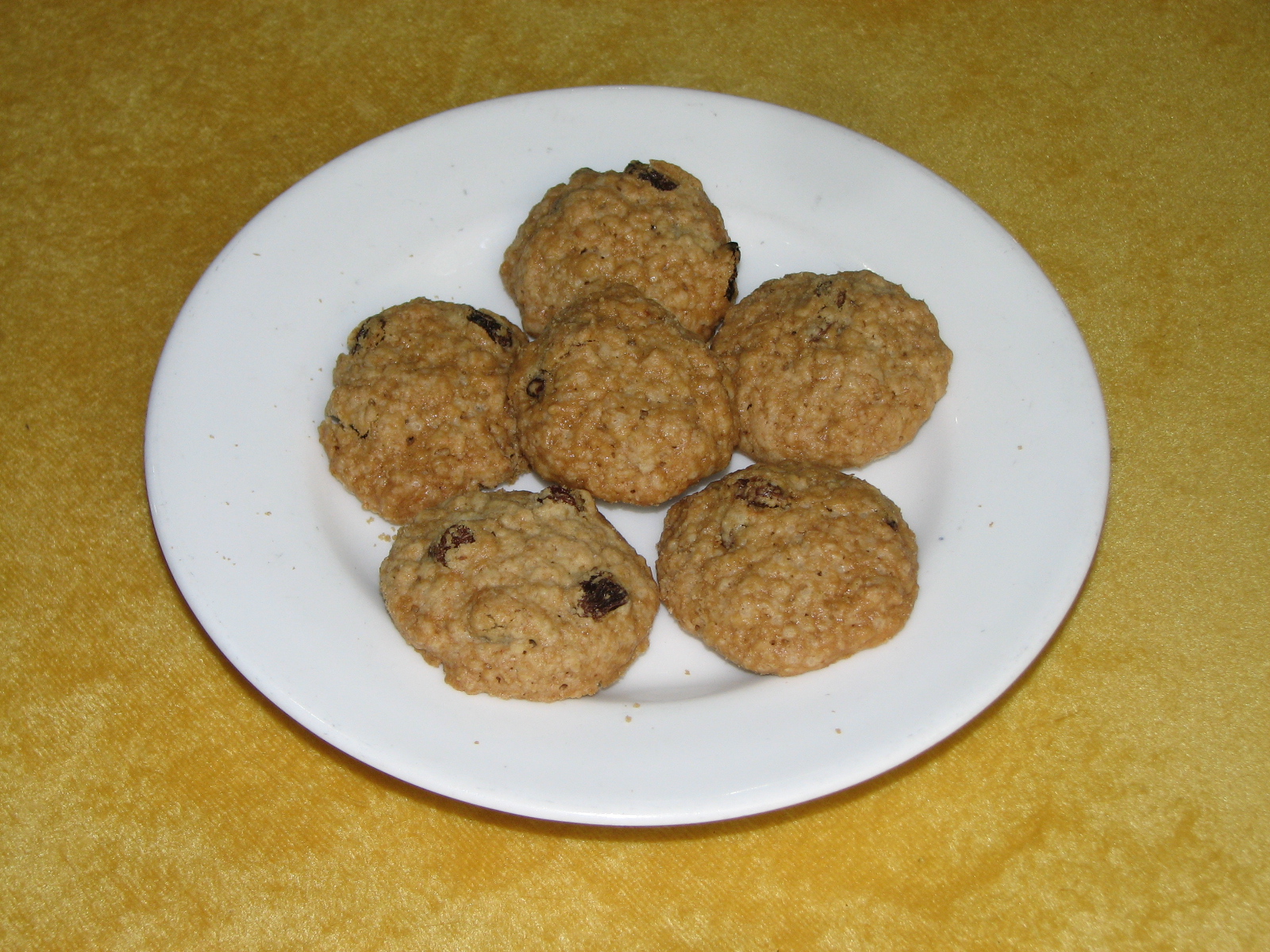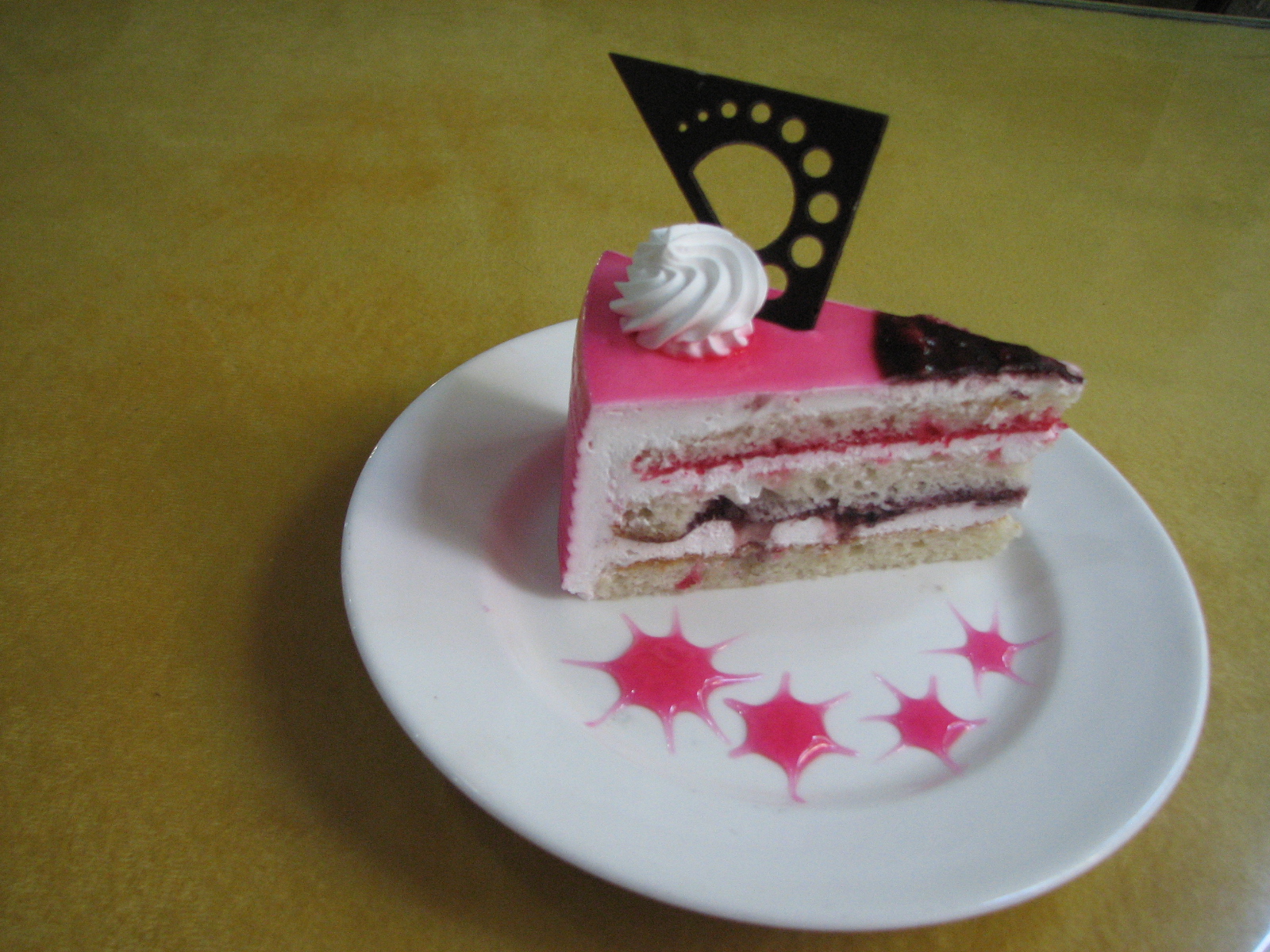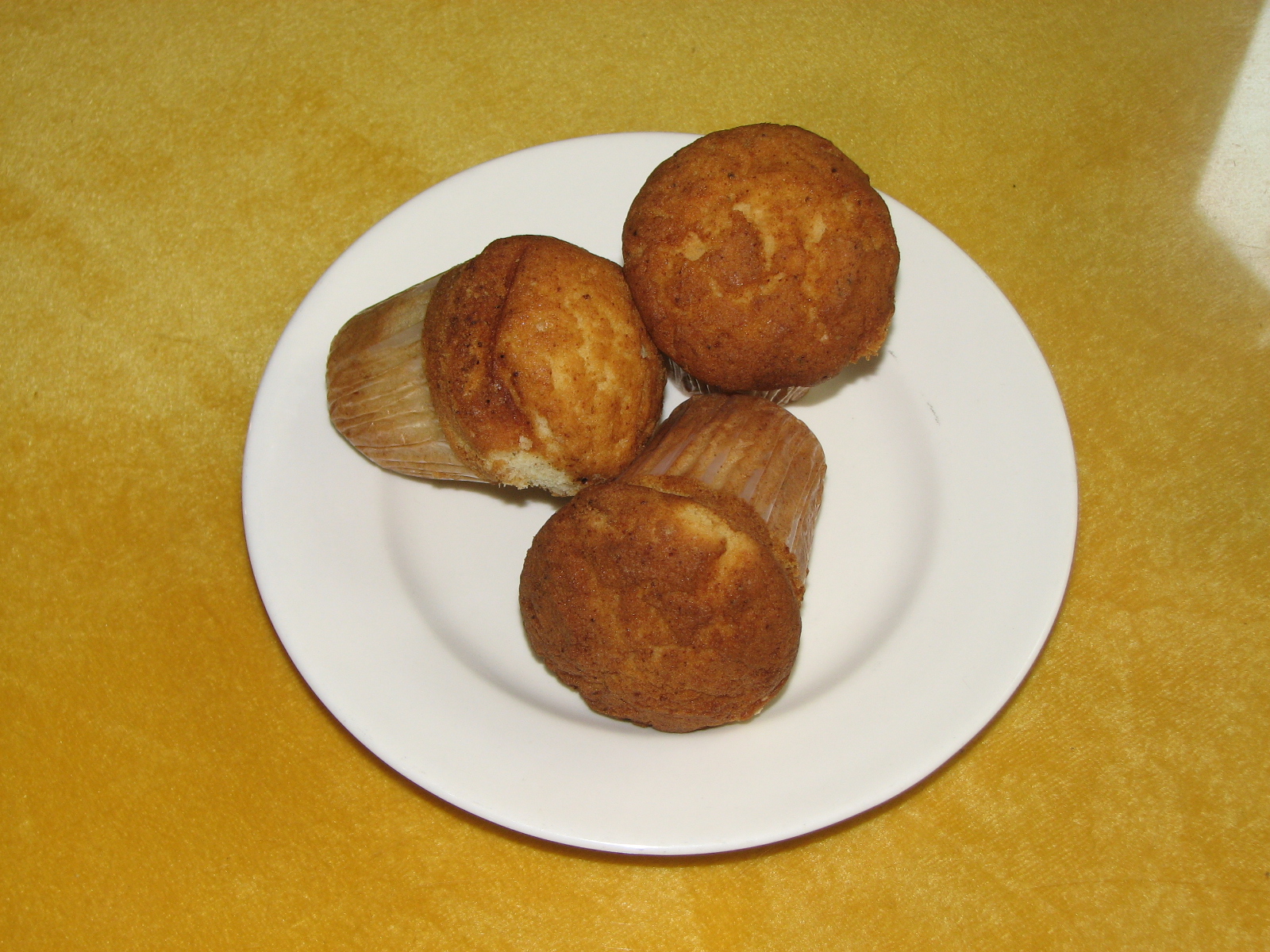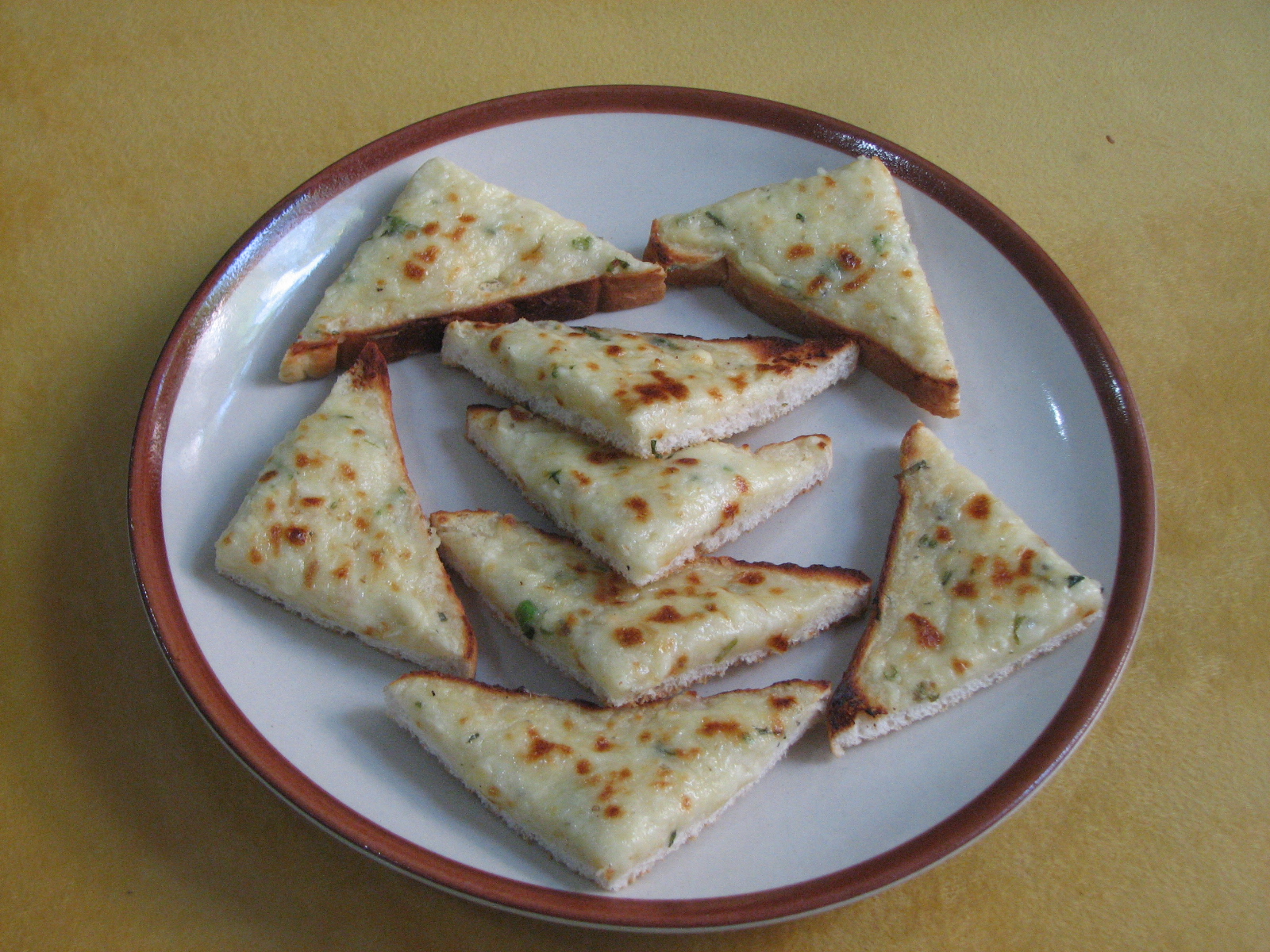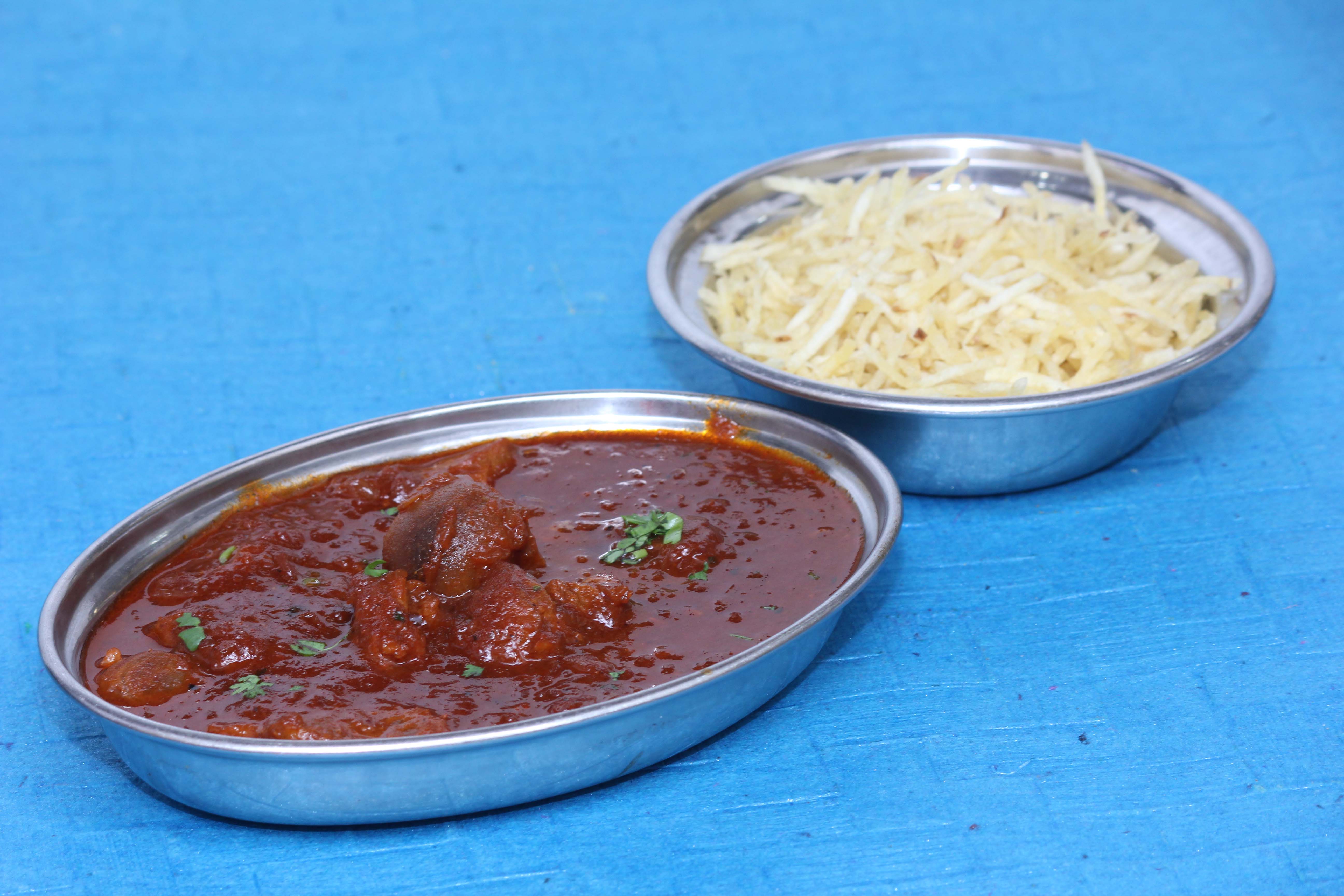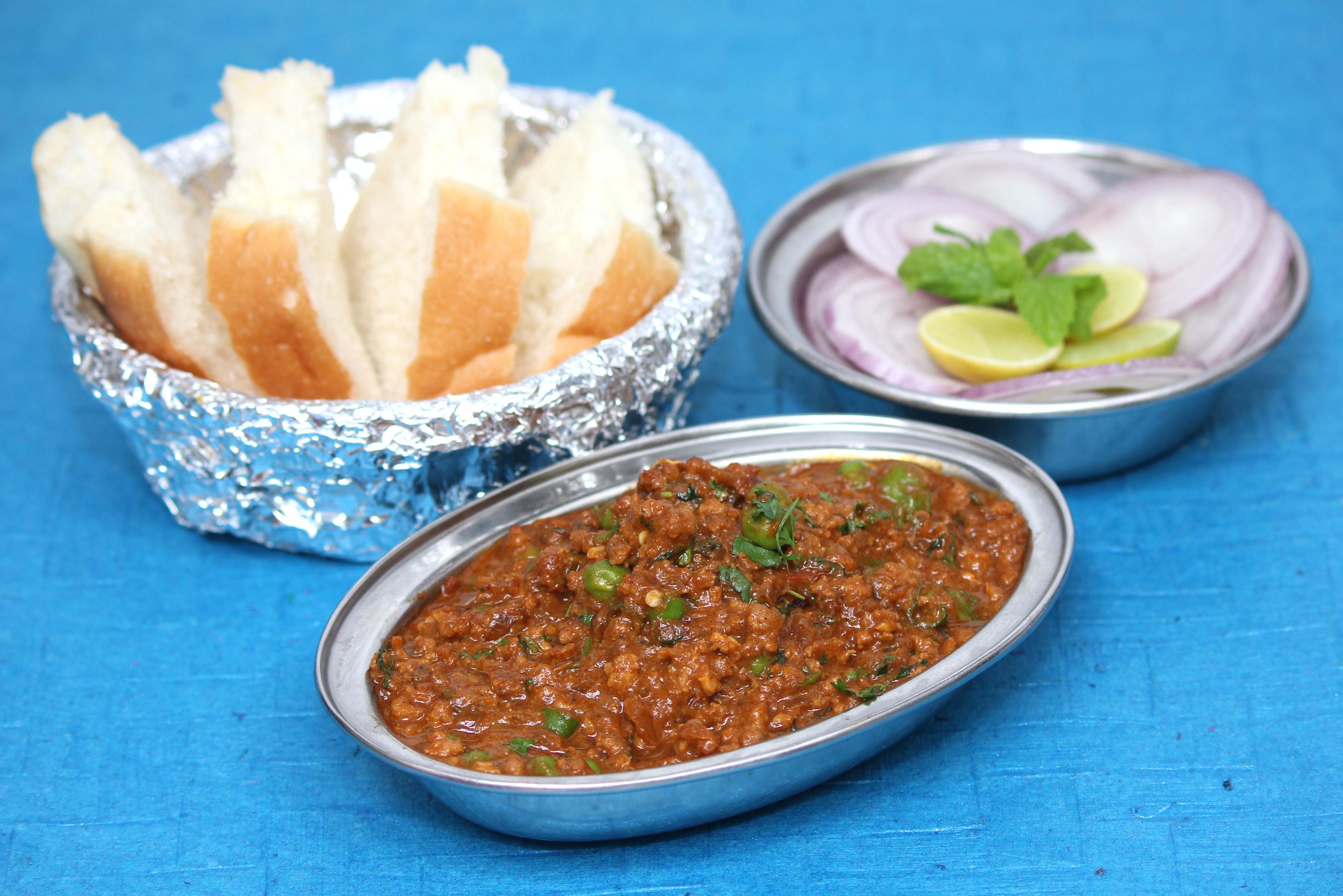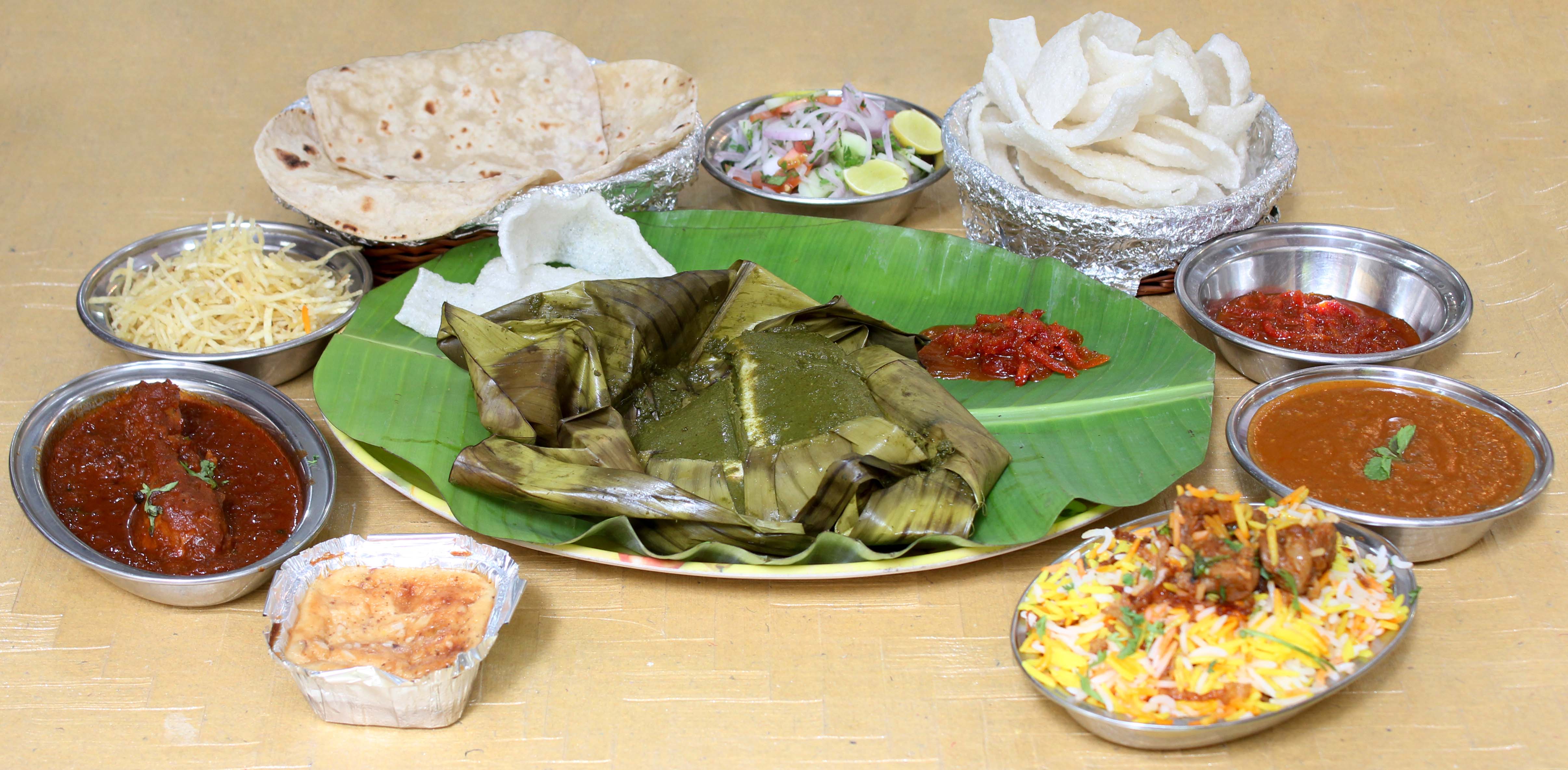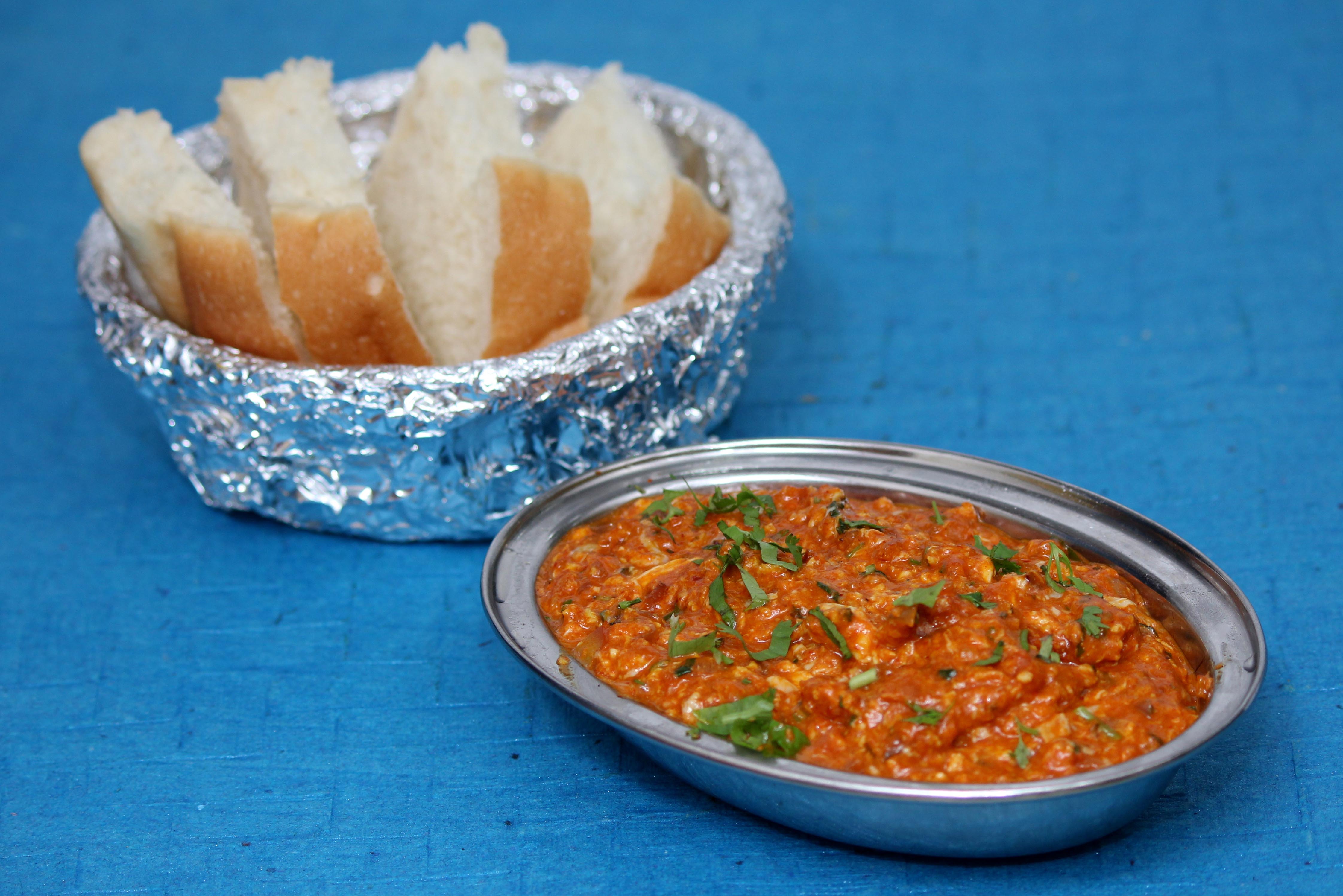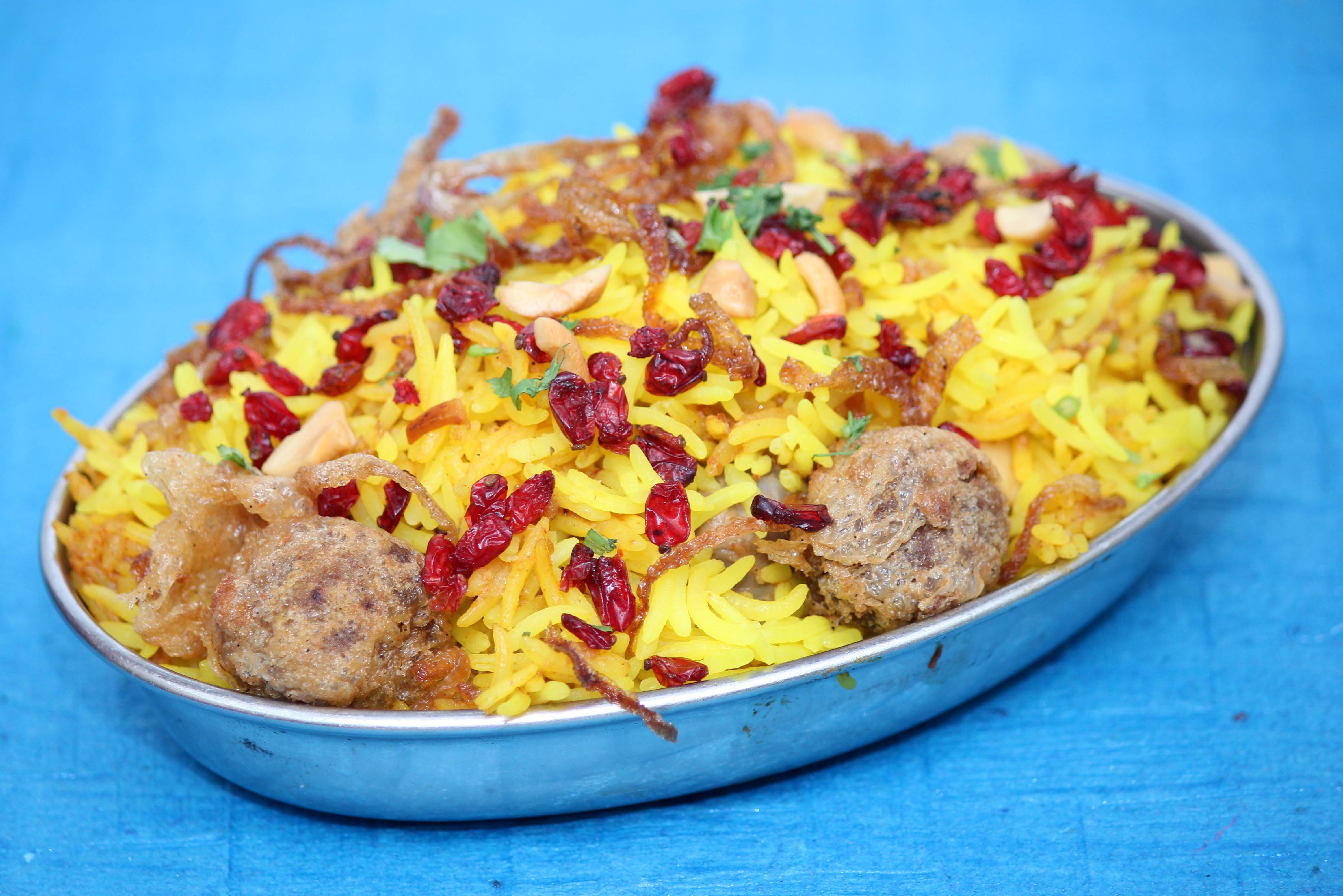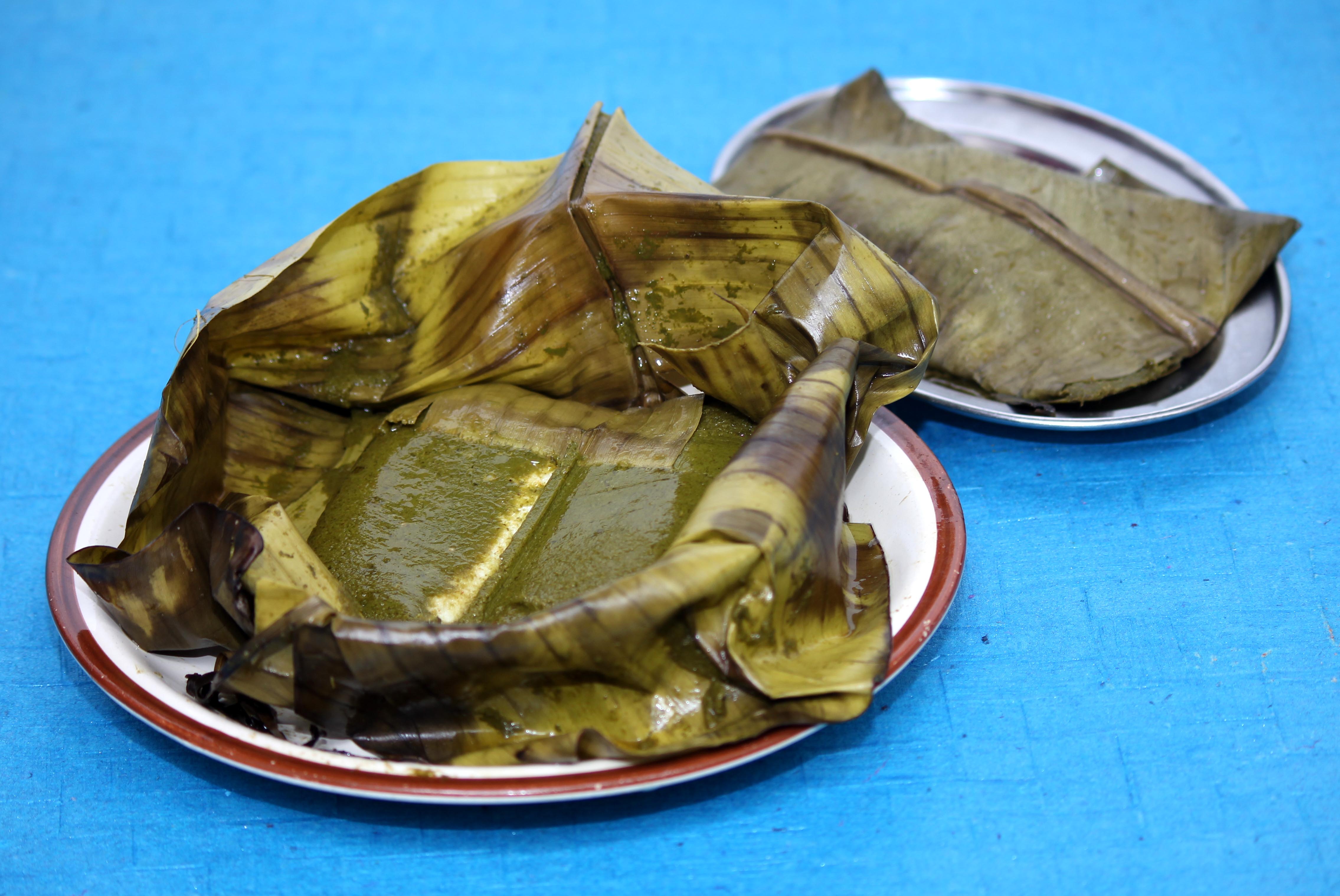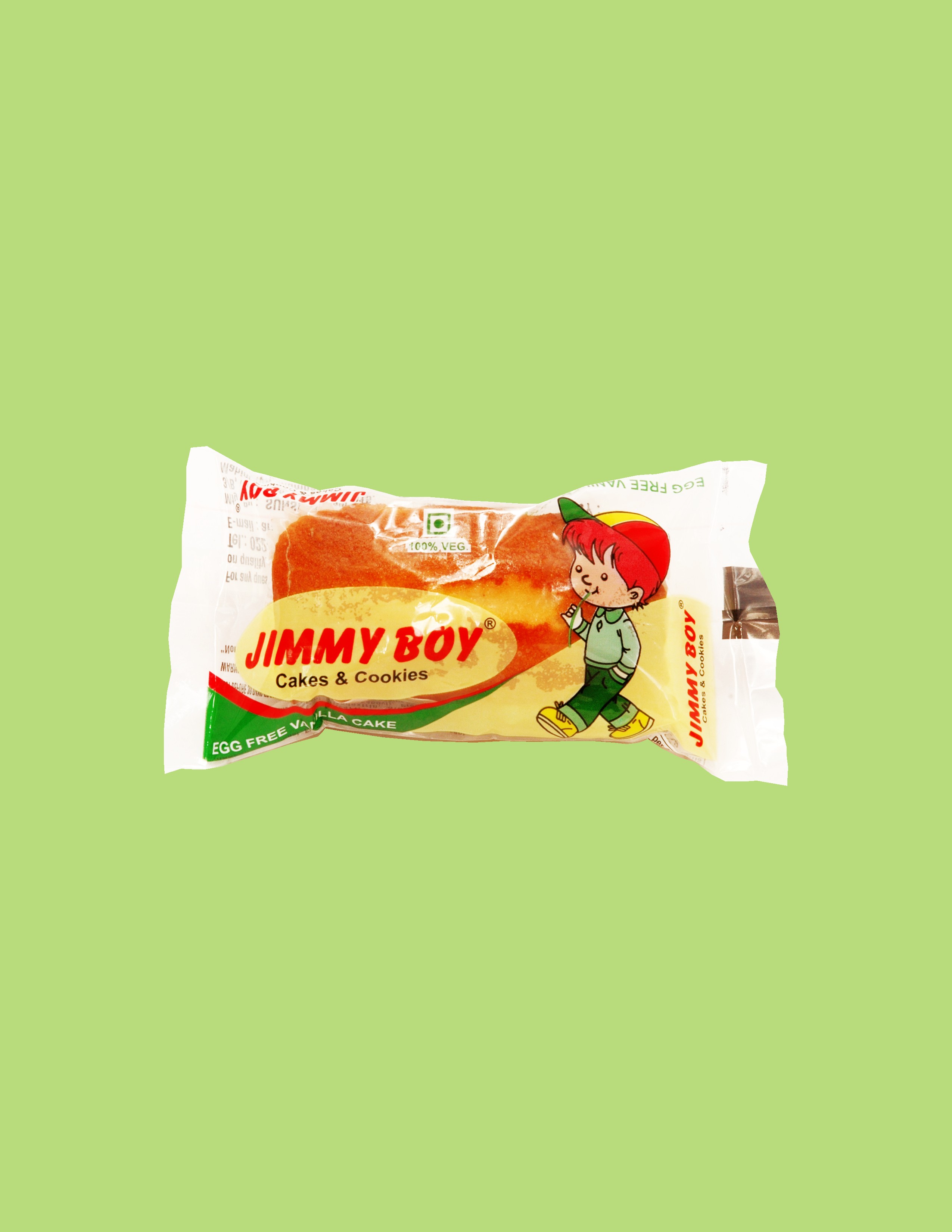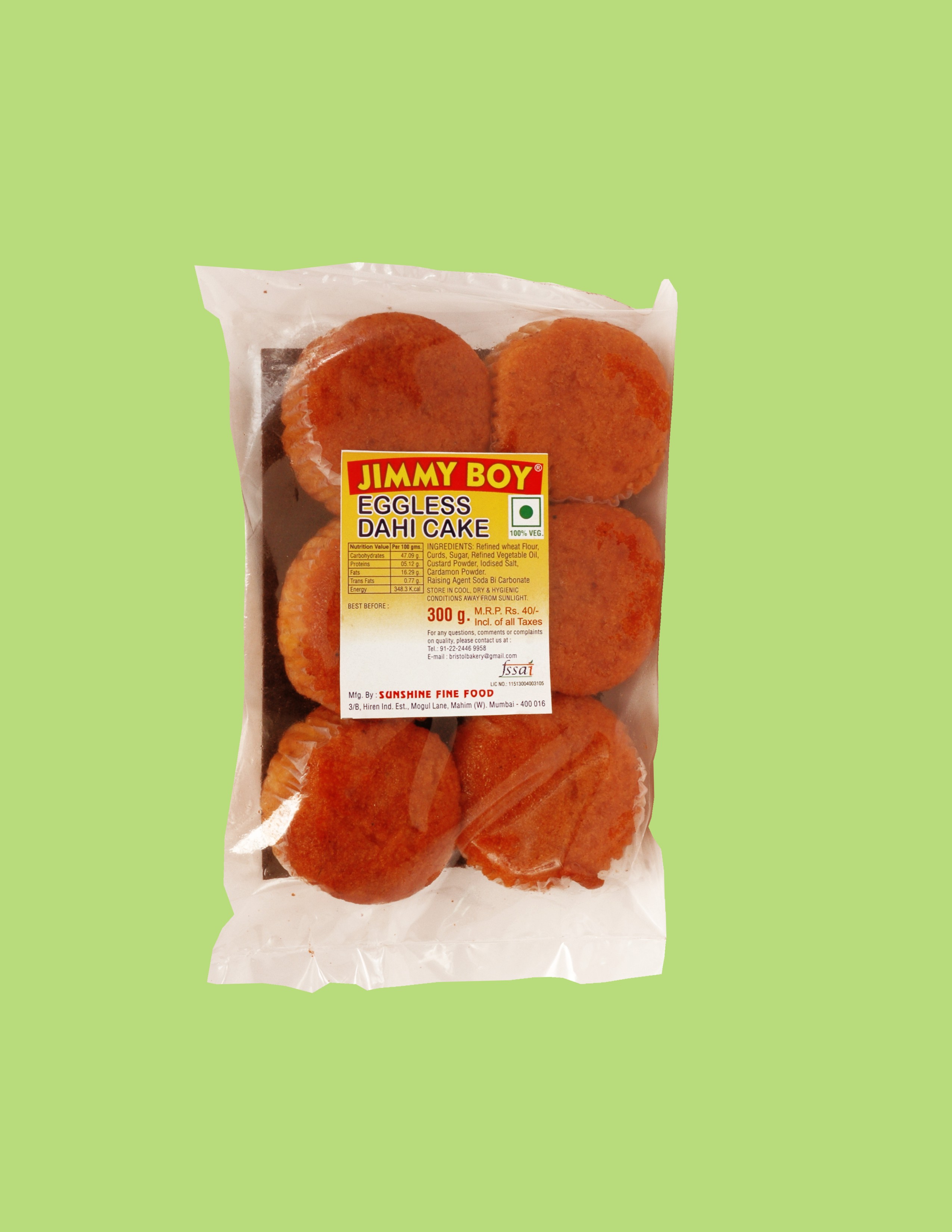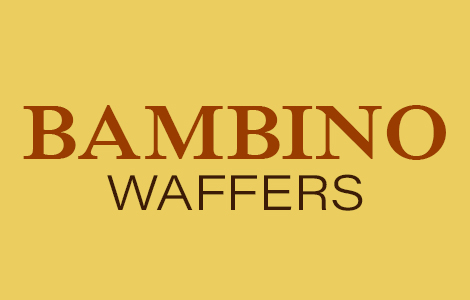 BAMBINO WAFERS
Bambino Wafers is one of the largest global suppliers of wafer goods to the foodservice and retail markets. With food divisions on four continents and in nine countries worldwide, our many locations supply virtually every segment of the food industry with the finest traditional and specialty bakery items available.
KNOW MORE
ORDER NOW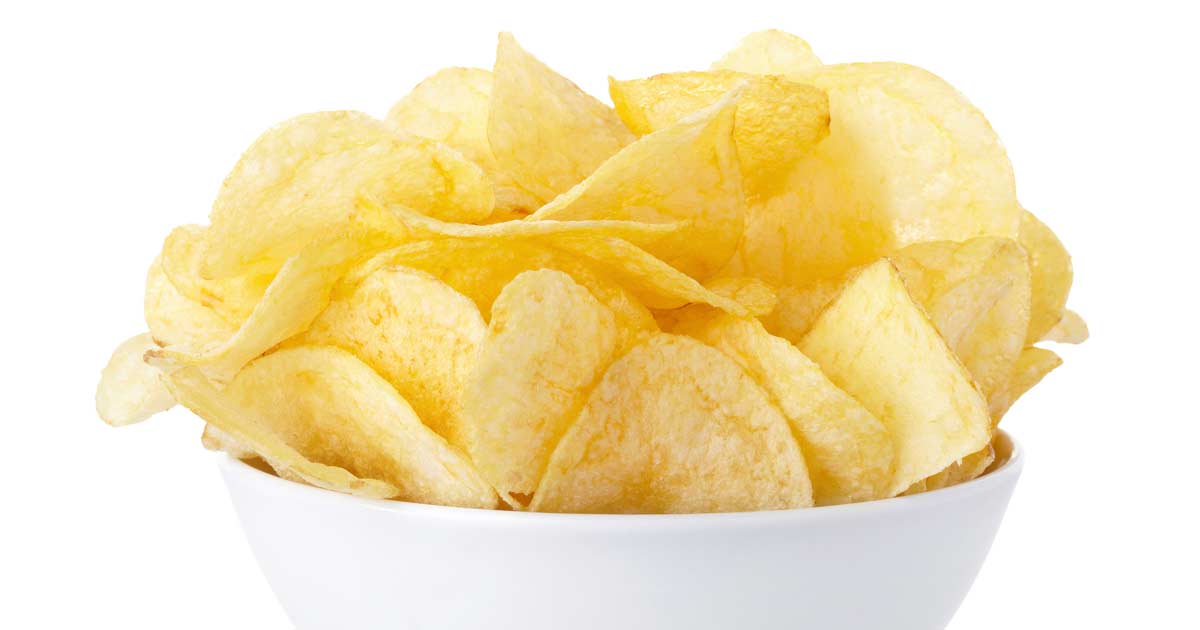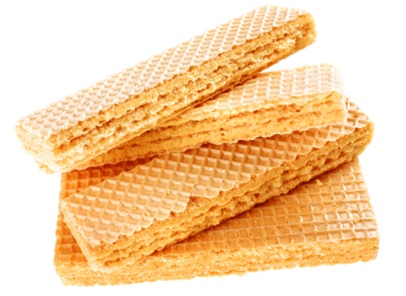 ARANI
BAKERY
A staggering chronicle of six decades and still going strong, Arani Bakery has emerged as a "True Icon of Maharashtra Baking" with a reputation that is unmatched to the core. Always a step ahead of competition, we focus on innovation, developing new products while improving our existing products to evolving consumer needs.
KNOW MORE
ORDER NOW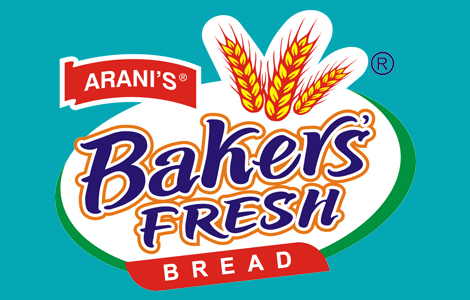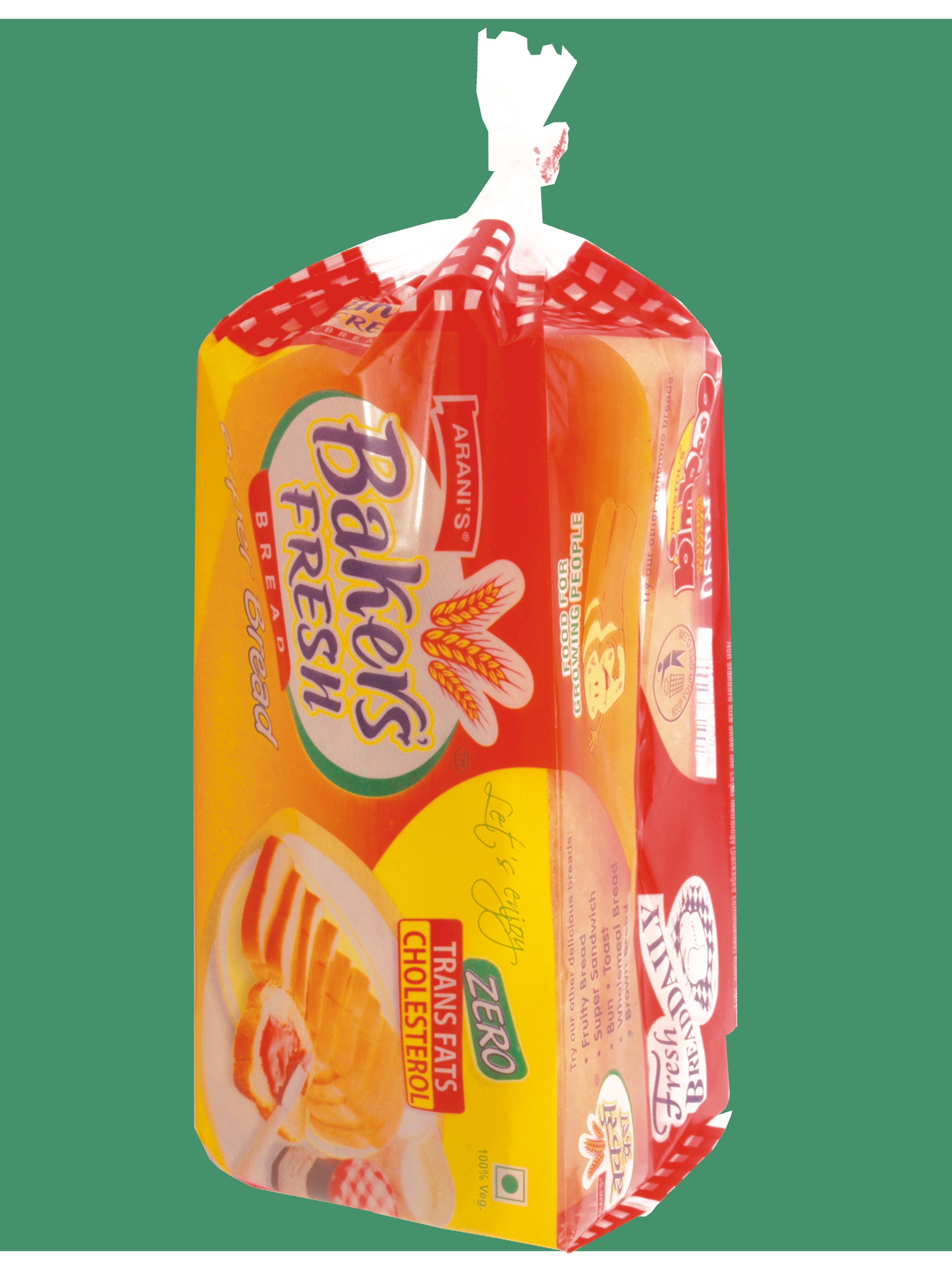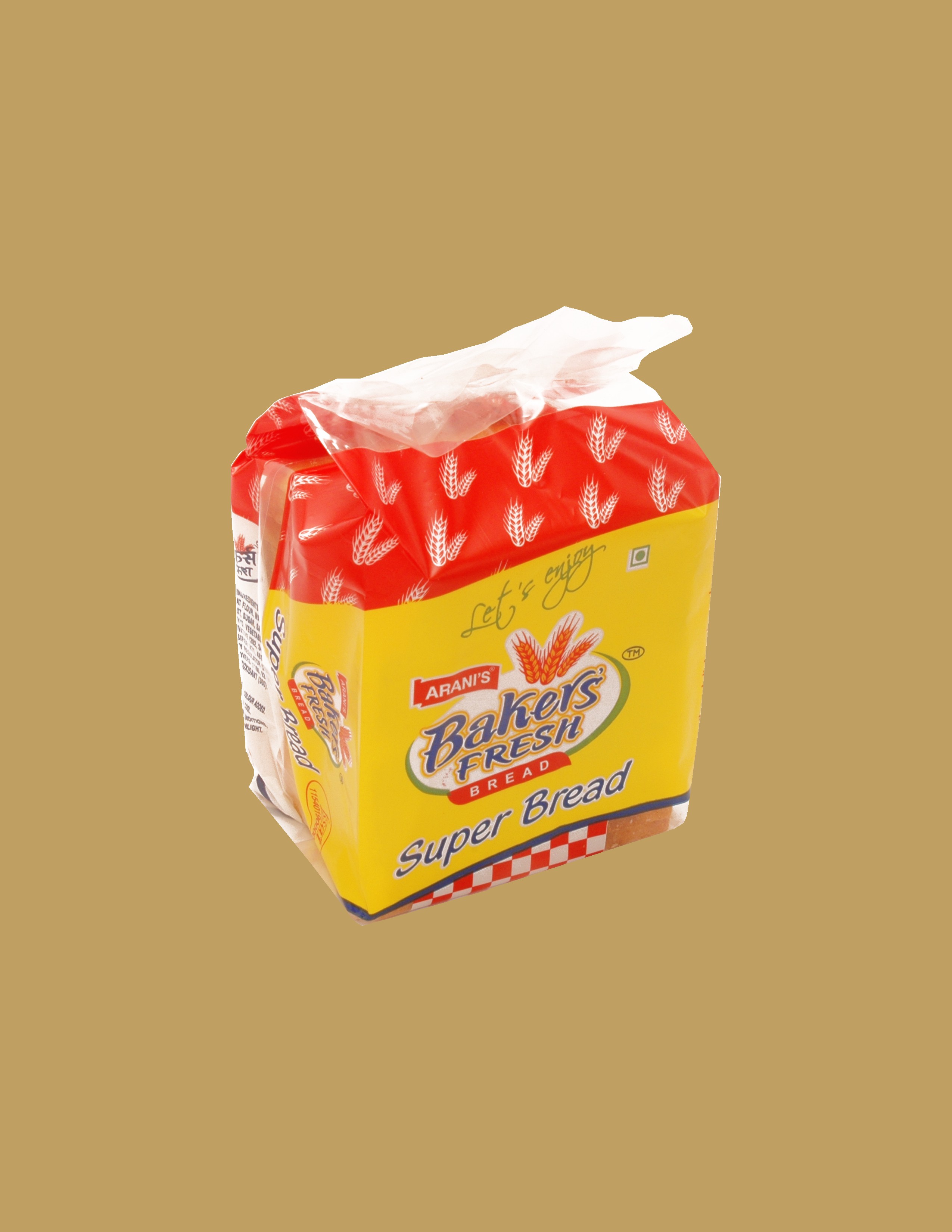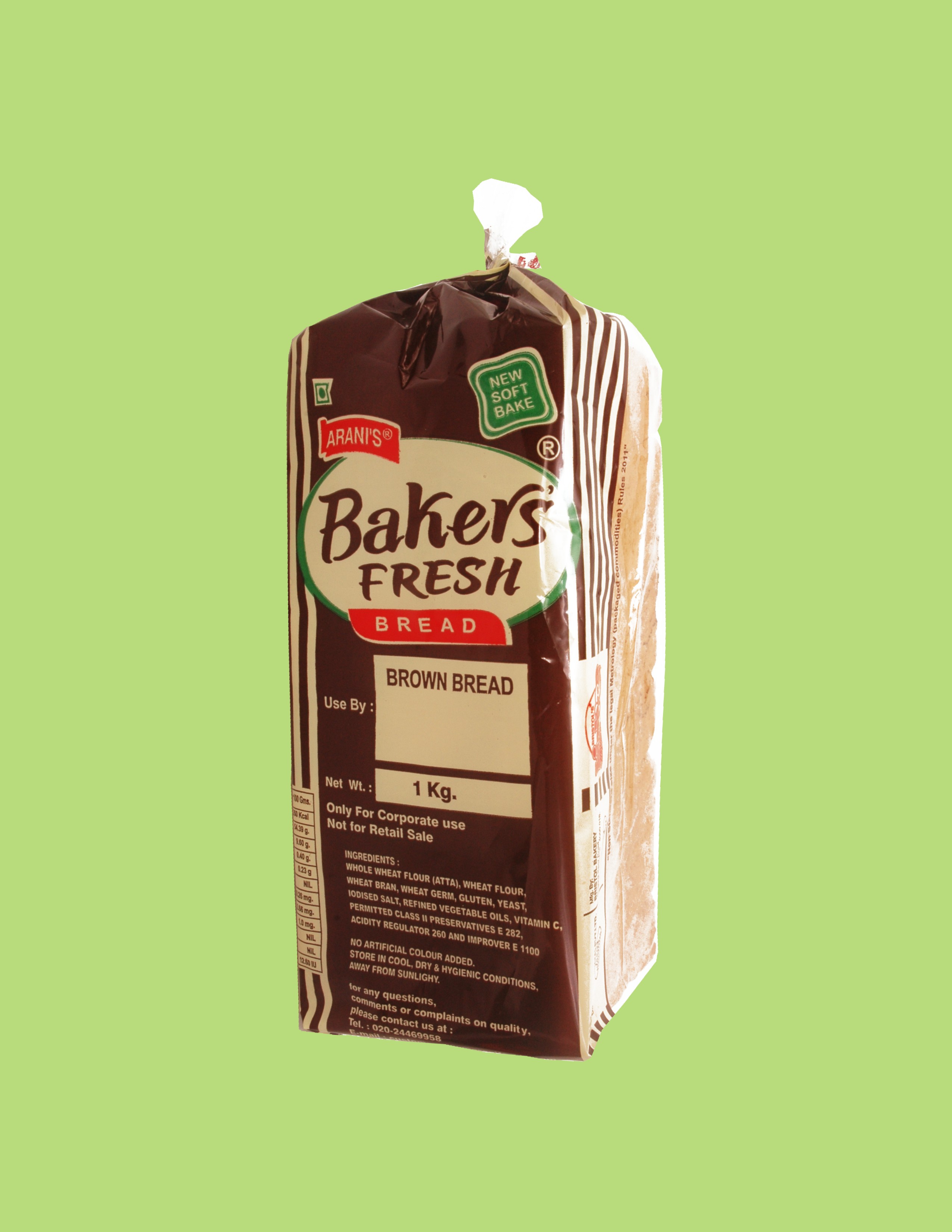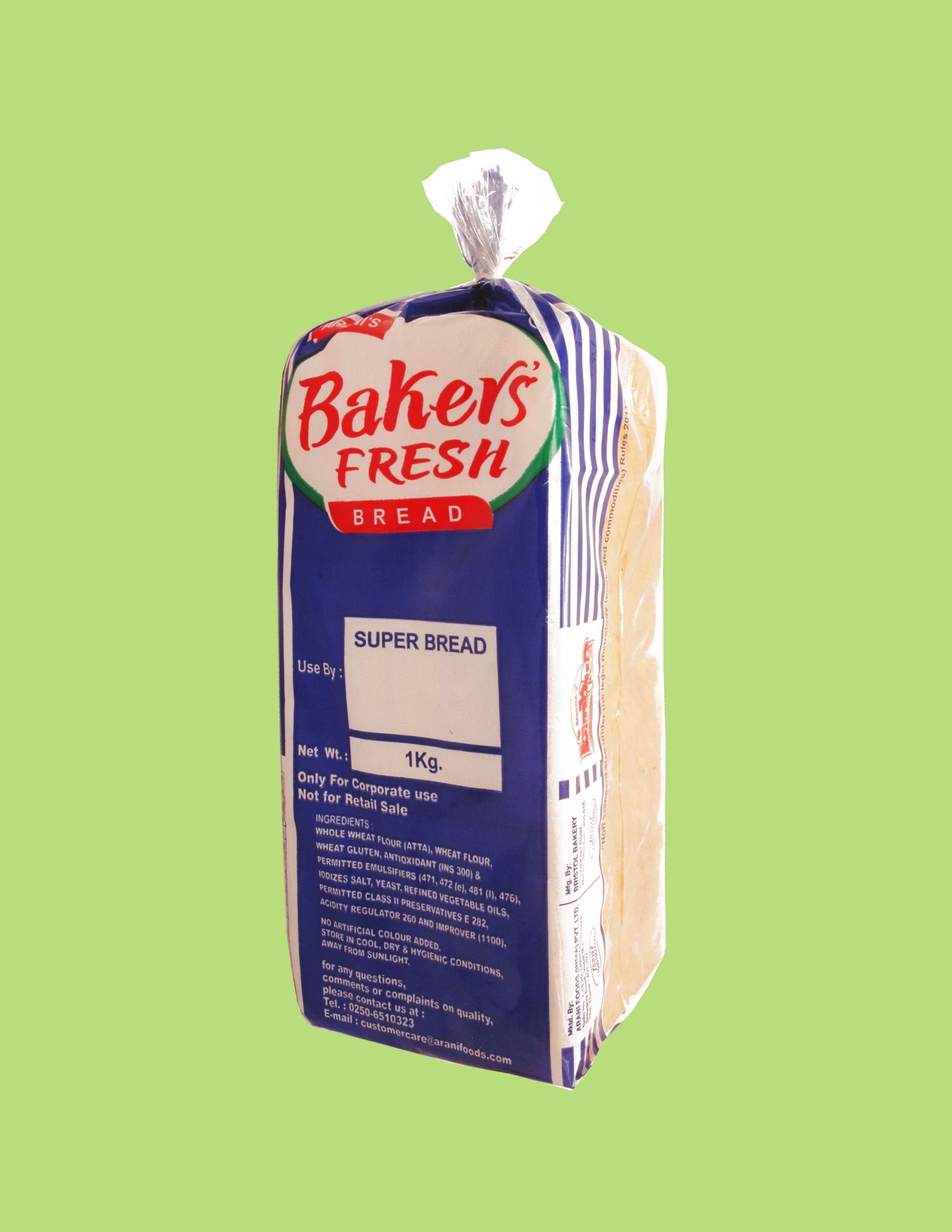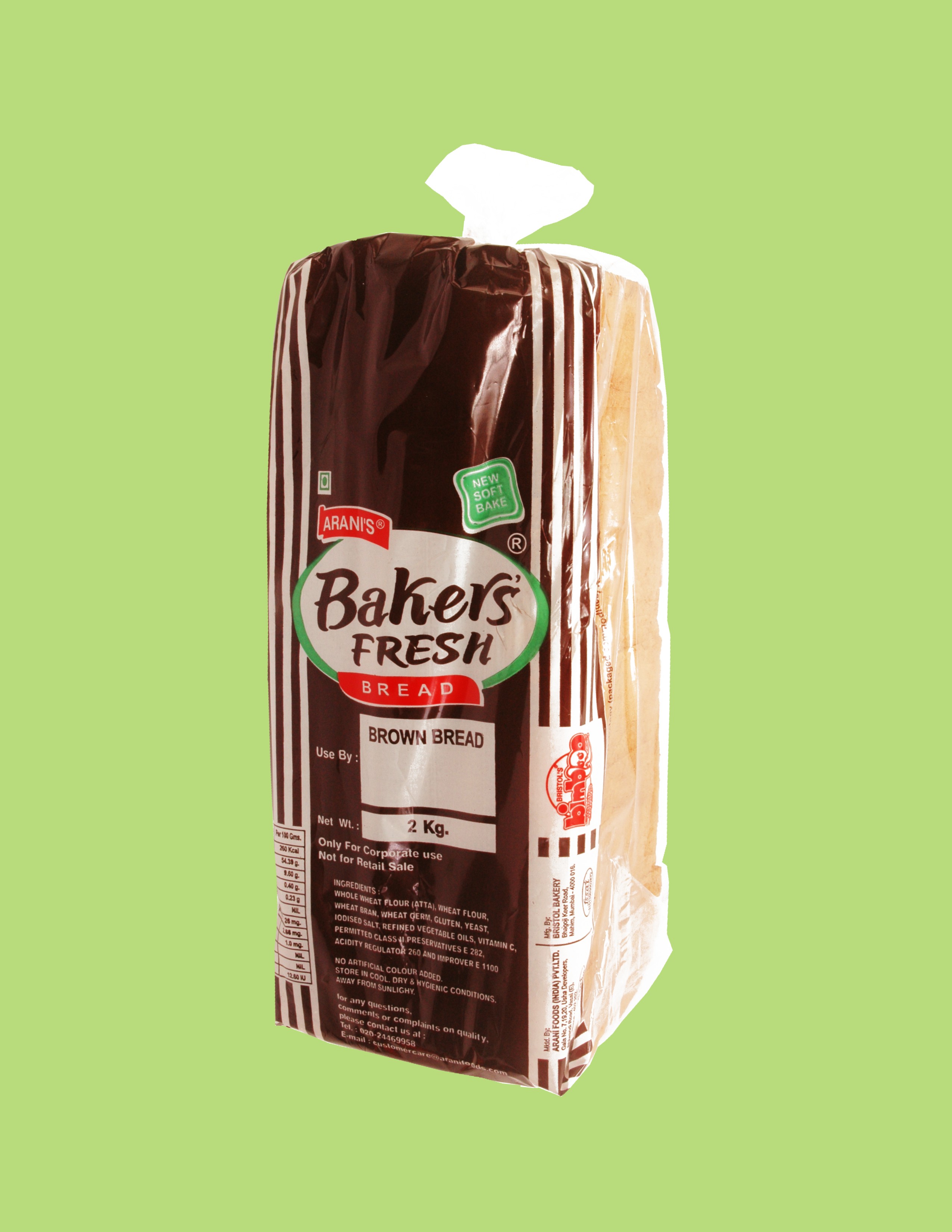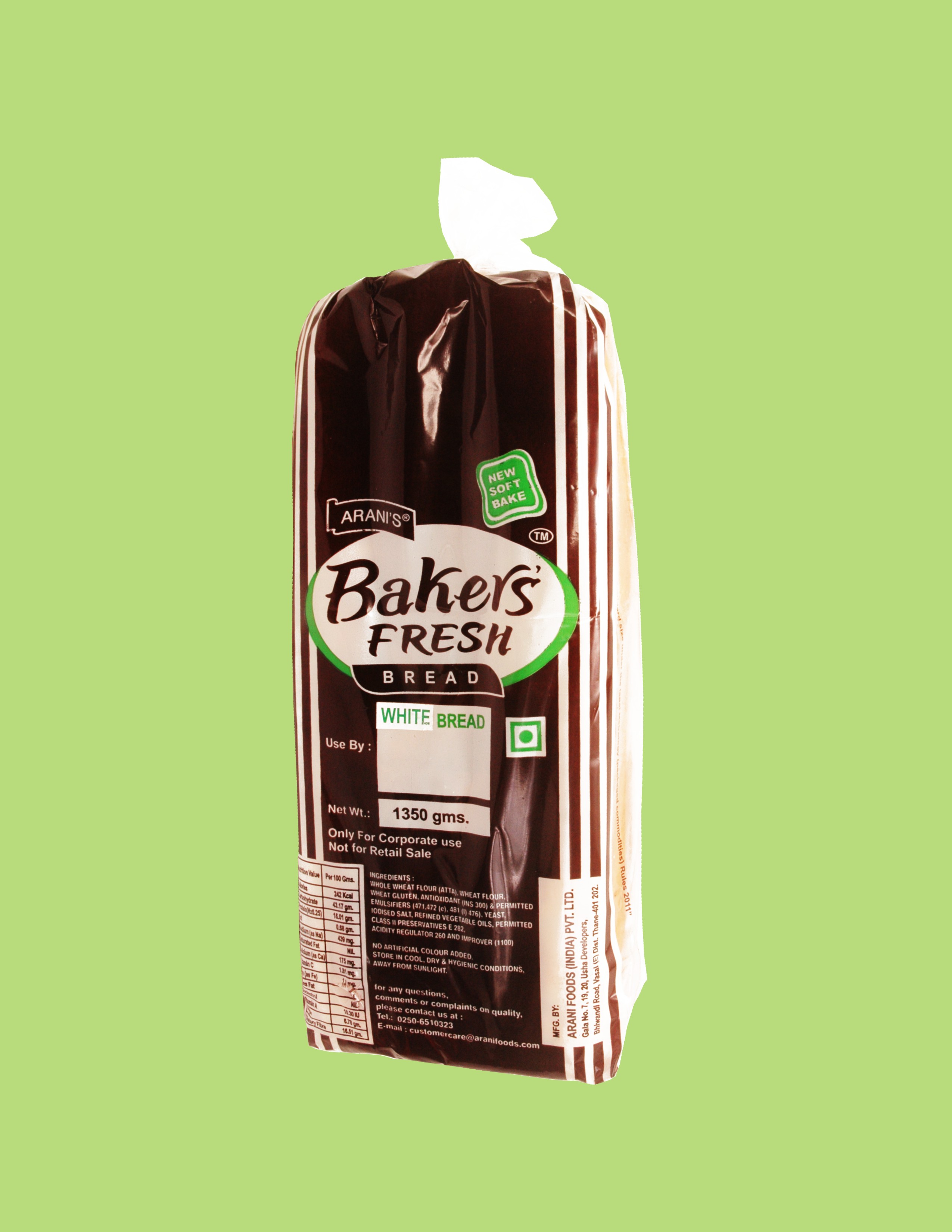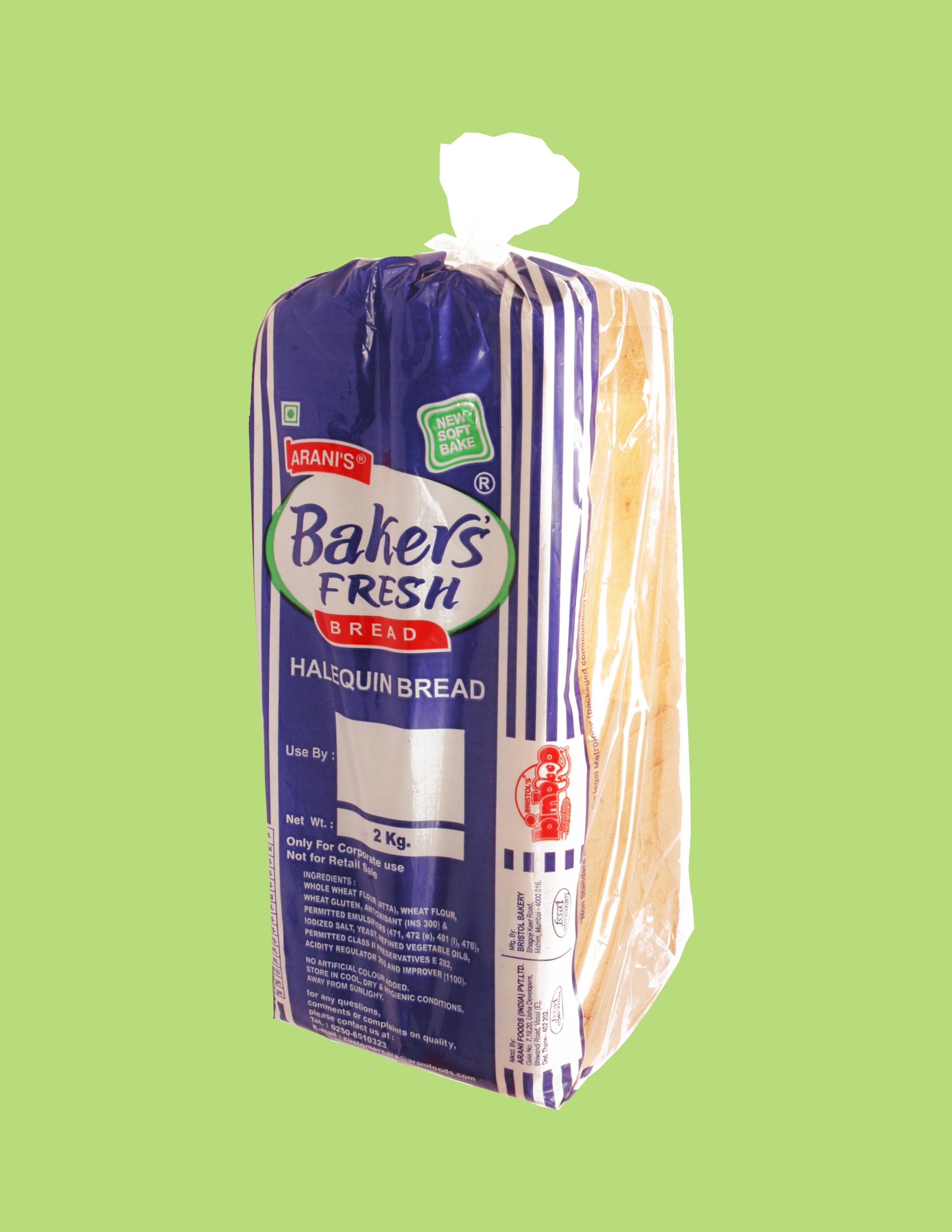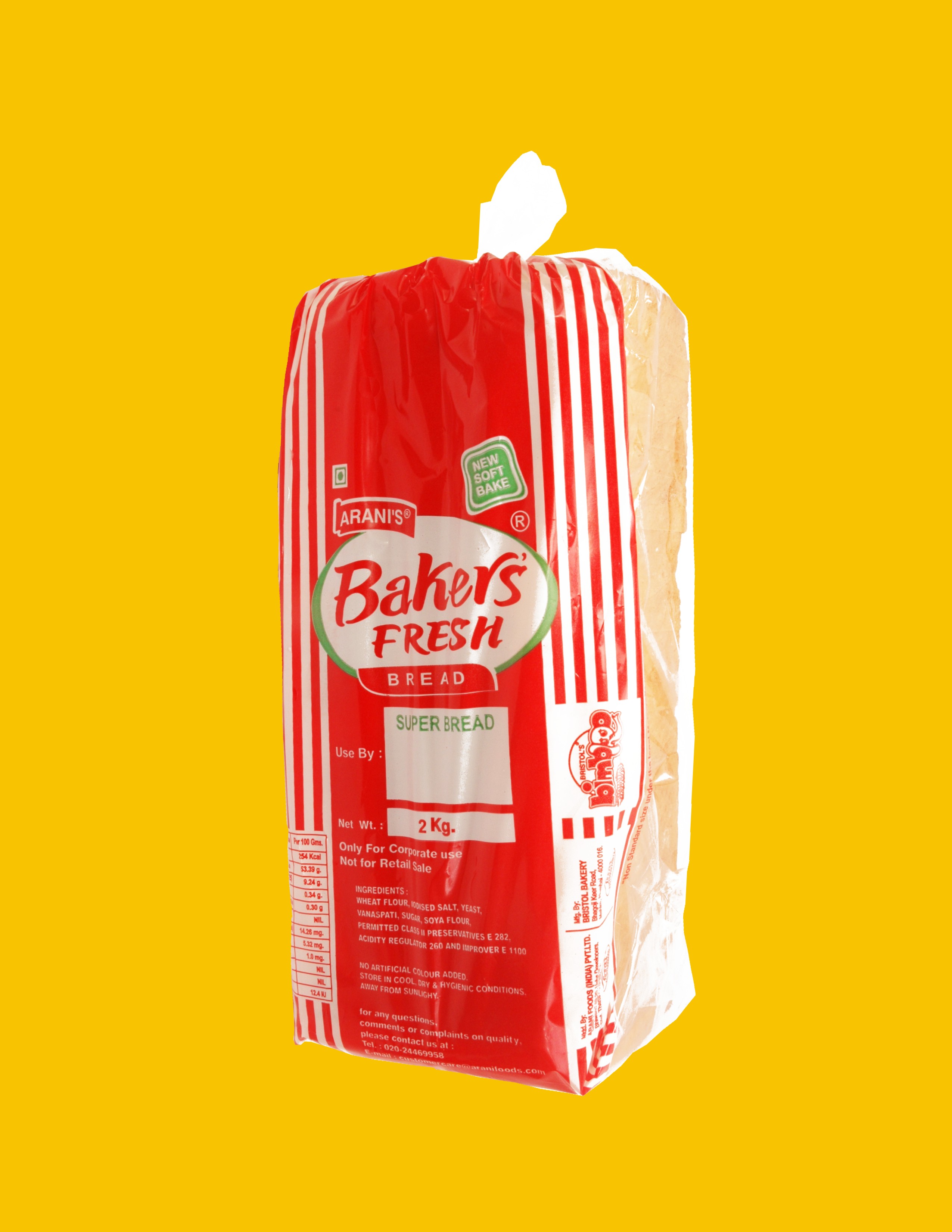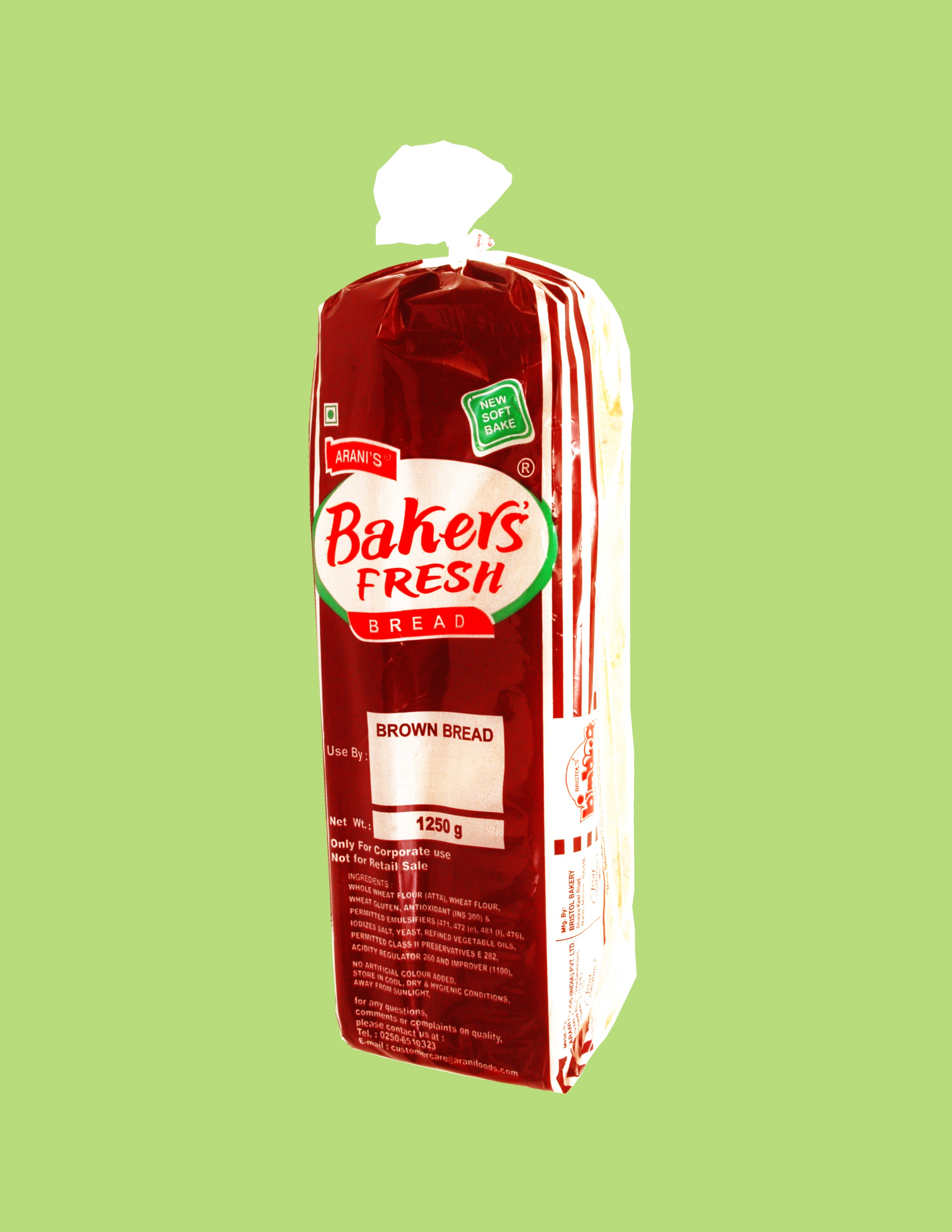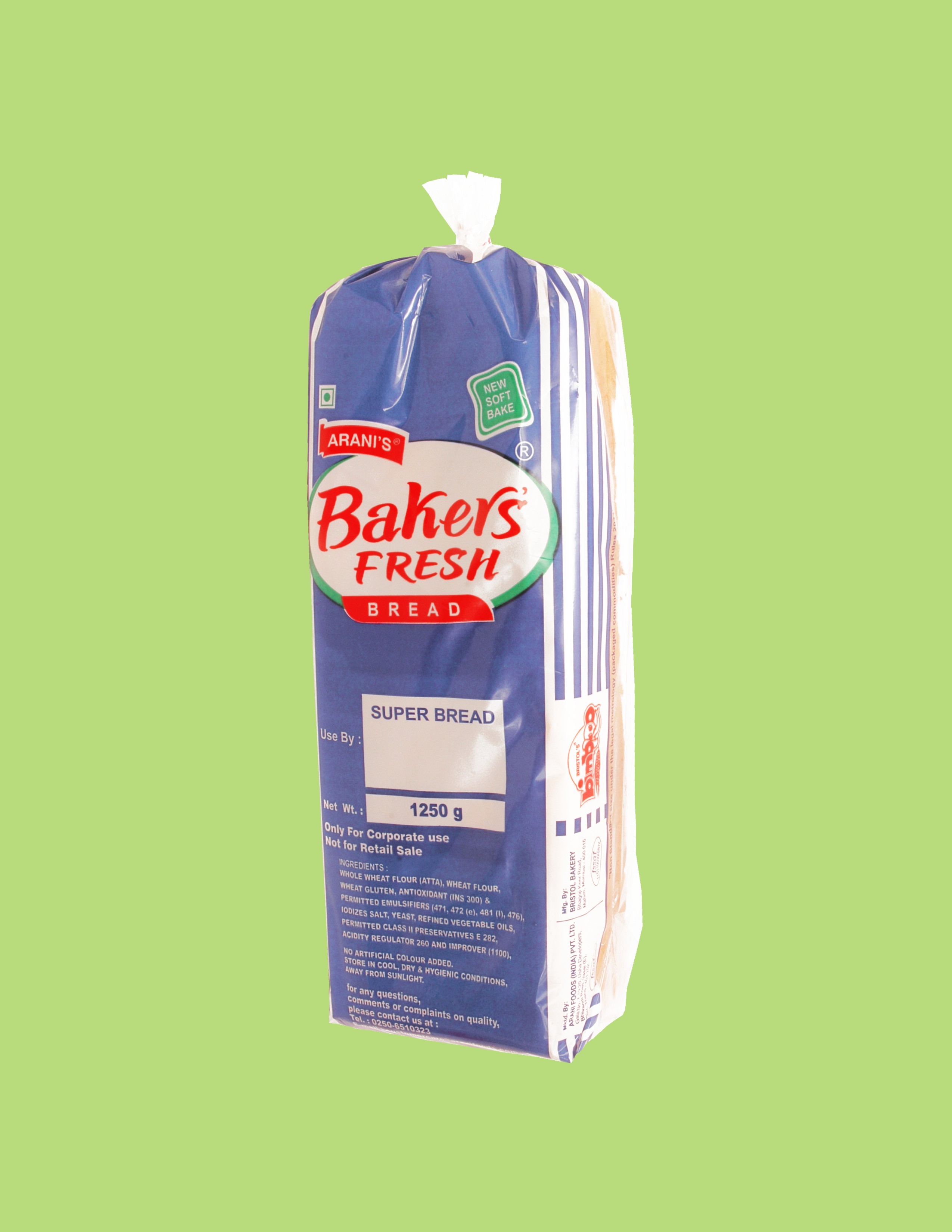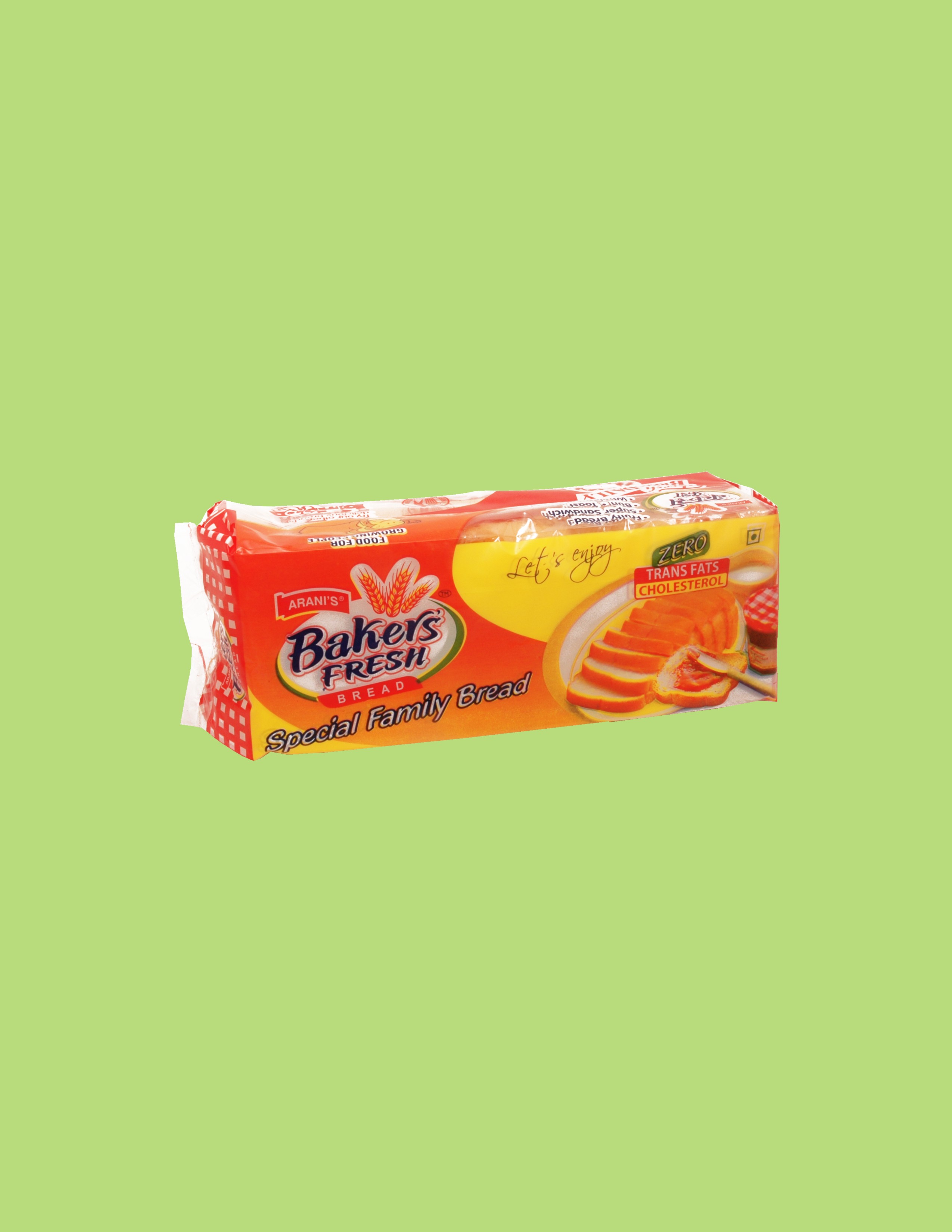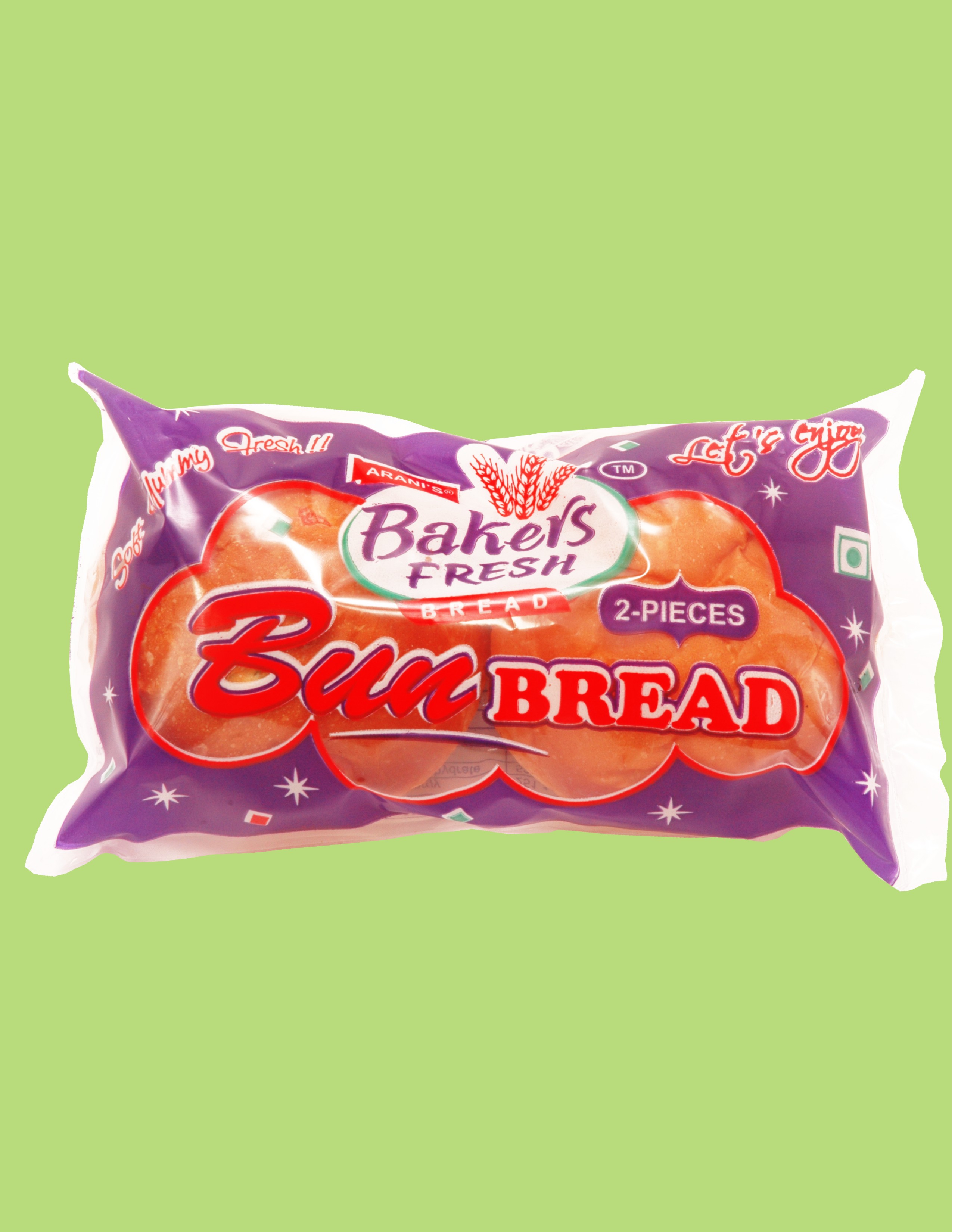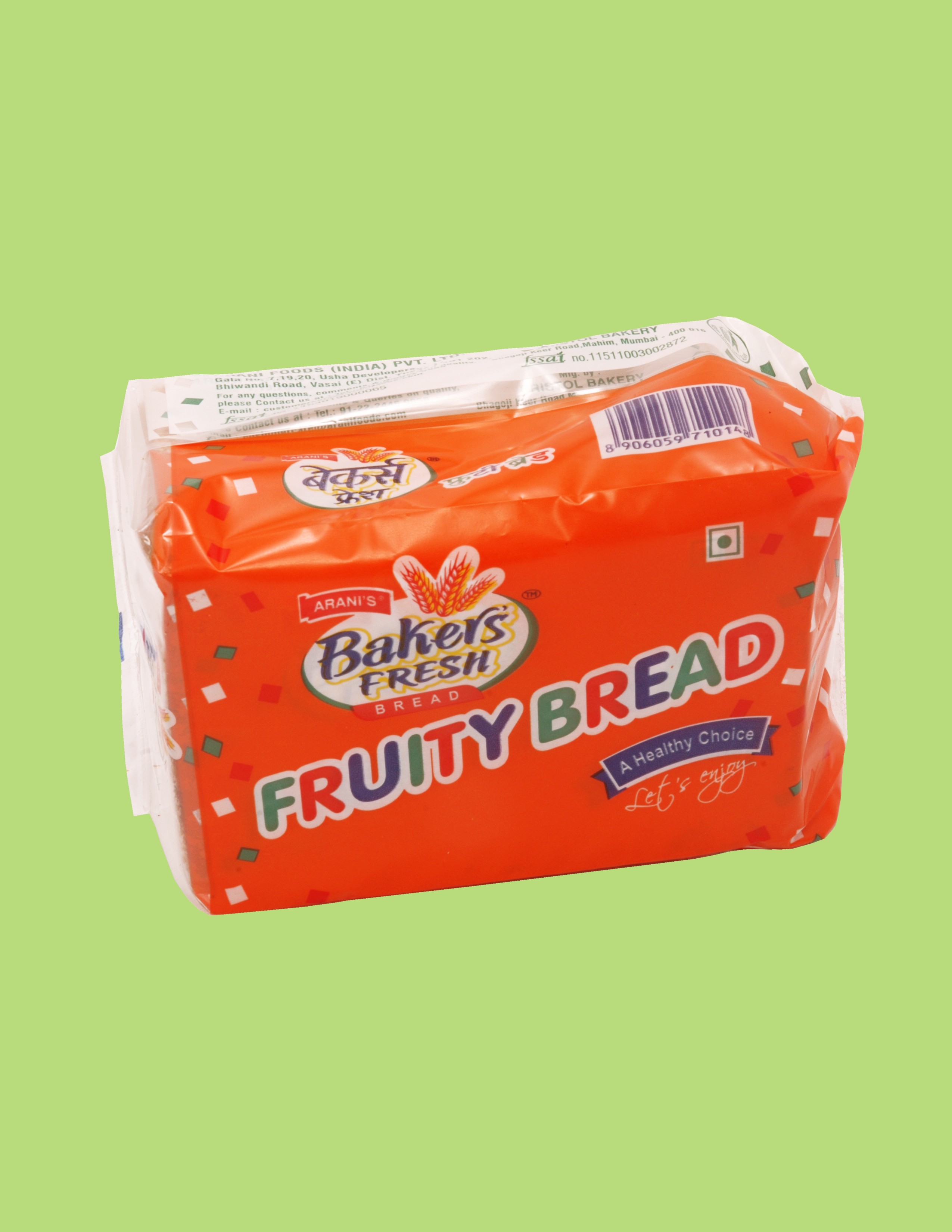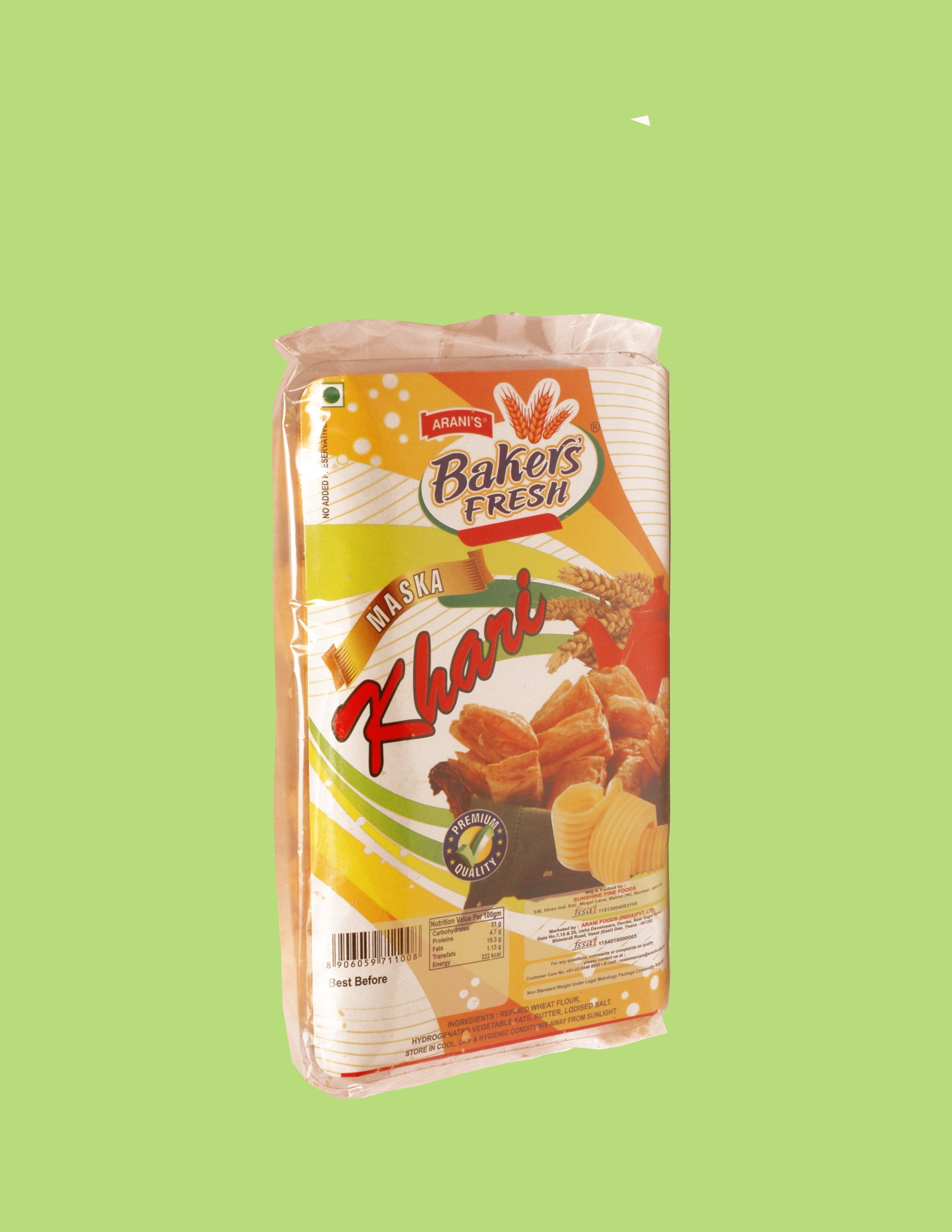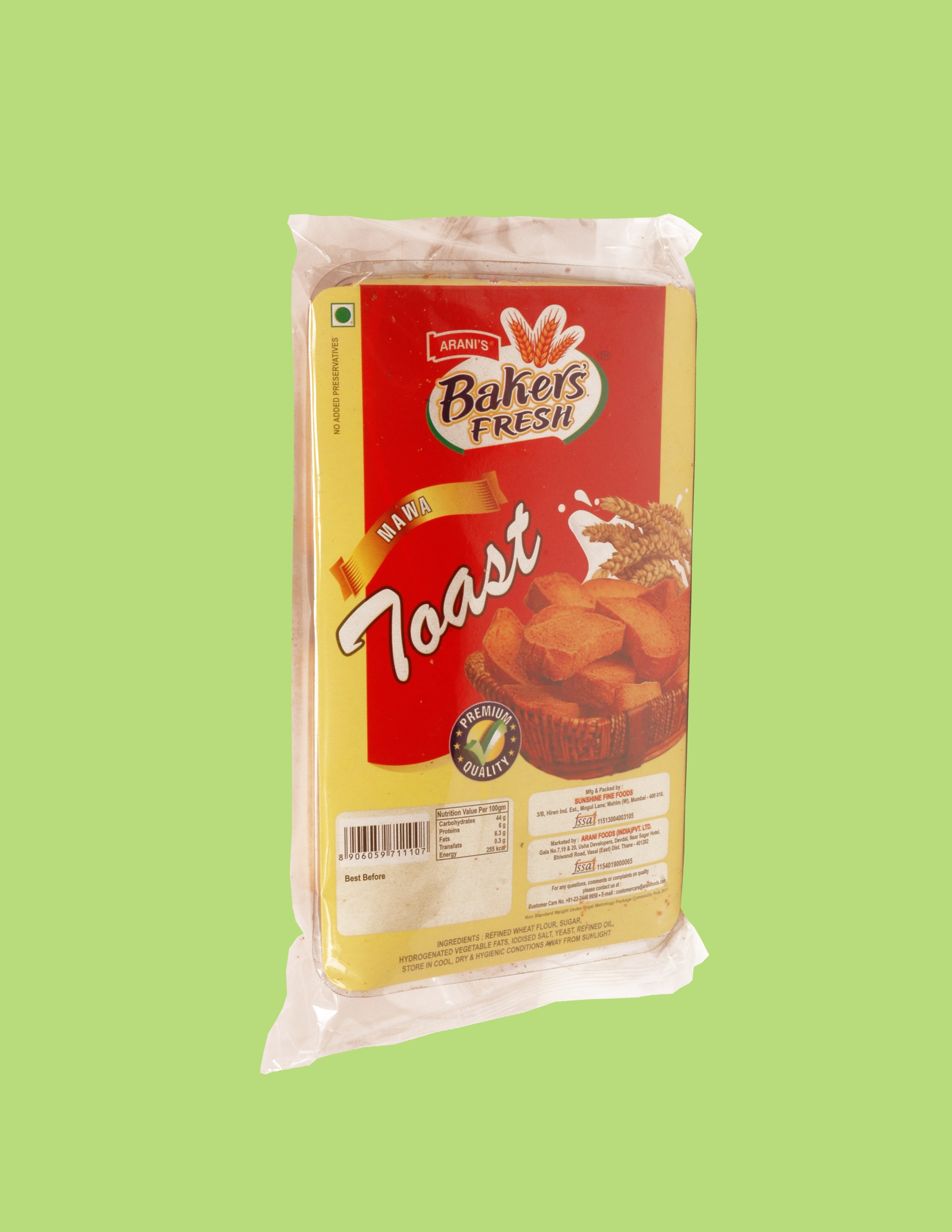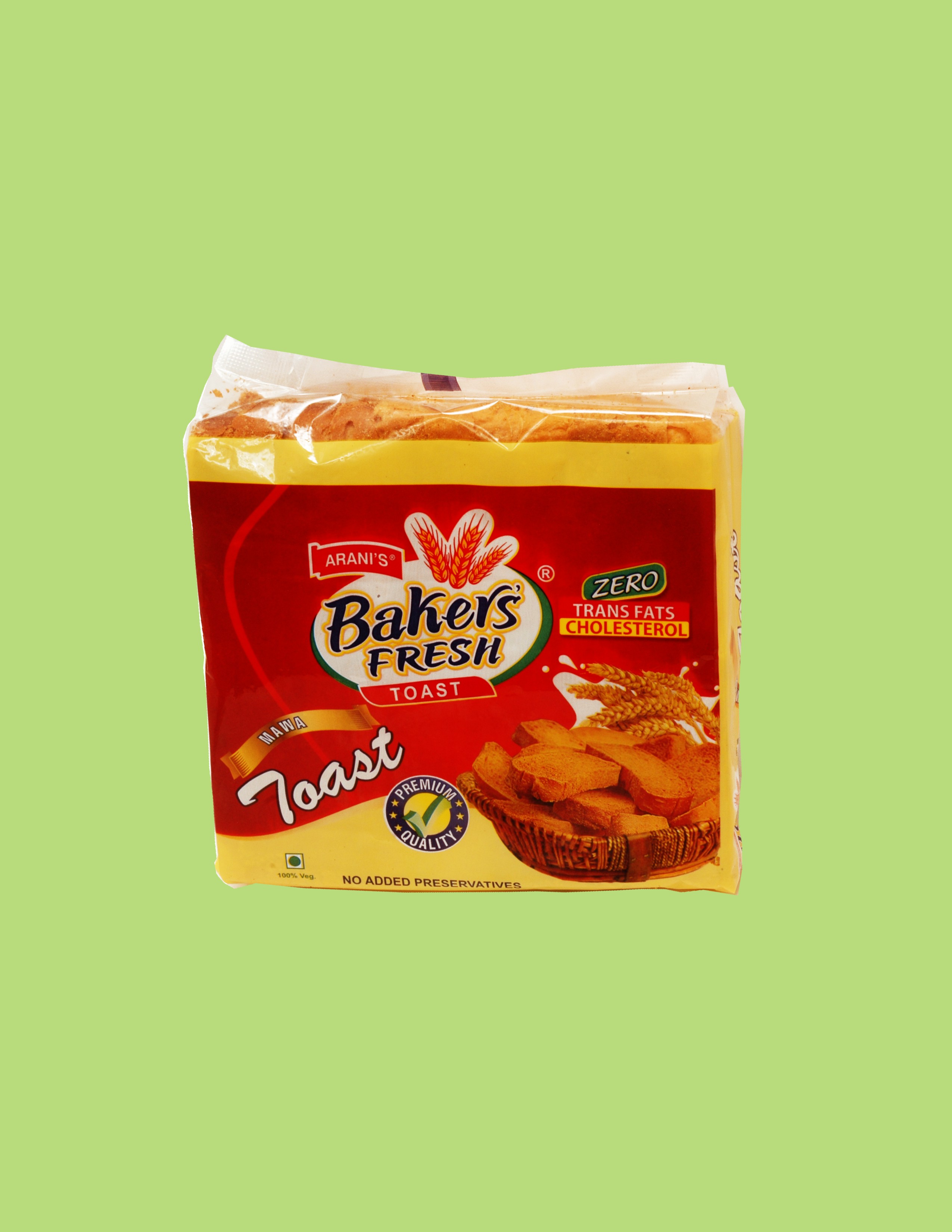 TSETIMONIALS
Our Customers Say
Tasty Food With Excellence Service
I loved the food manufactured and marketed by Arani Foods. They produce quality and tasty food.
Mr.LOBO, Hard Rock Cafe
Awesome Sweetness
I am a huge fan of sweets from Sunshine Foods, they have done a commendable job of maintaining their quality over all these years.
Mr. Kulkarni, INDIAN NAVY
Jimmy Boy Food is ★★★★★
Great service with Awesome Food Jimmy Boy defines taste, I love their food and it really beats any 5 star experience.
Ashok Shetty, Taj Sats
Bread No. 1
I have been using their Breads since as long as i can remember and without any doubt i my mind I can without any doubt declare them the best.
Mr. Desai, Ambassador
CONTACT US
Make an enquiry
Thank you! We have received your message.
Our Clients
Our Esteemed Clients